Love Actually: heartfelt holiday love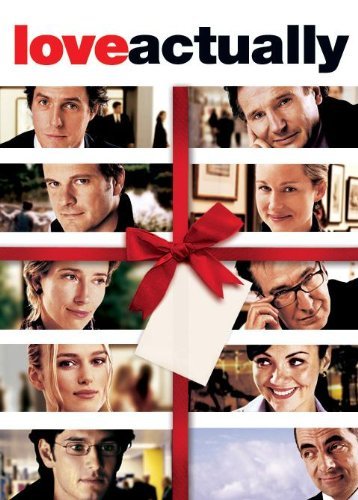 The holiday season brings joy, laughter, and the rebirth of classic holiday movies. Step aside It's a Wonderful Life and Home Alone; Love Actually is the only movie you need to watch to get into the holiday spirit.
The 2003 Richard Curtis romantic comedy follows several Londoners as they attempt to fall in love during the holidays. Woven together are overlapping tales of happiness and heartbreak, led by an ensemble cast including Hugh Grant, Emma Thompson, Liam Neeson, Keira Knightley, Alan Rickman, Colin Firth, and Martin Freeman. While some characters find true love, others are left to pick up the pieces of their relationships. Although some may find it depressing that not every character is happy in the end, I think it makes the movie more authentic. Love Actually will send you on an emotional rollercoaster, with many ups and downs. You will be laughing one minute, and crying the next.
The opening credits feature a statement: "Love actually is all around us." The rest of the movie proves this hypothesis, showing love in its purest and rawest forms. If you identify as a hopeless romantic, Love Actually is the perfect late-night movie to cry over with friends.
The Christmas classic soundtrack ties the movie's theme of love to the holiday season, along with other aspects of Christmas like school pageants, gift shopping, and family gatherings. If you are snowed in on a Friday night with nothing but Netflix, Love Actually is a movie you will remember long after it is over.
About the Contributor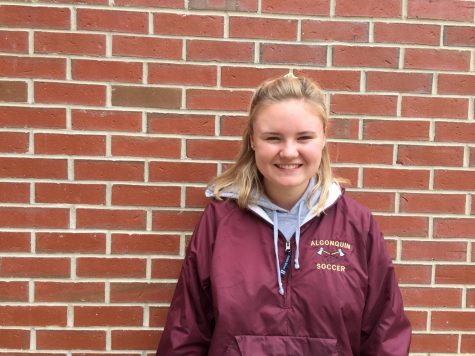 Paige Morse, Editor-in-Chief
Paige Morse began writing for the Harbinger during her freshman year. She has written many A&E pieces, but dabbles in sports, news and opinion. Outside...