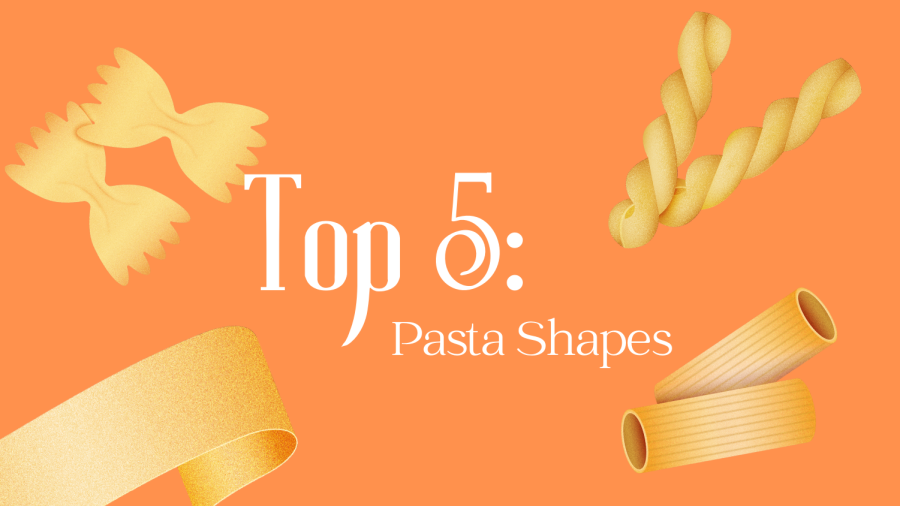 Pasta dishes are among the easiest meals to cook and they are staples in many different cultures. However, different pasta shapes cook differently,...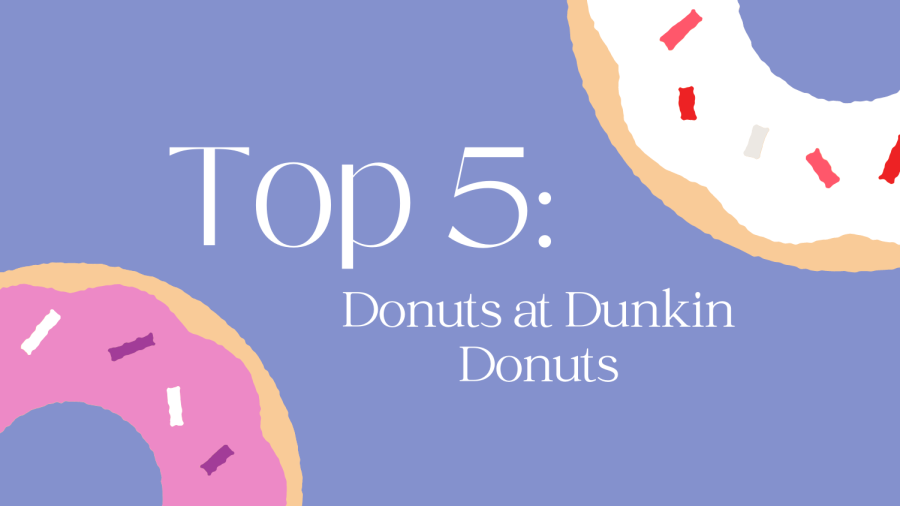 Driving in Boston, down the freeway or around the suburbs, one common occurrence remains a staple for the typical day in a life for people in...

Loading ...
Feb 6 / Girls' Basketball
A donation of $40 or more includes a subscription to the 2022-23 print issues of The Harbinger. We will mail a copy of our fall, winter, spring and graduation issues to the recipient of your choice. Your donation supports student journalism at ARHS.