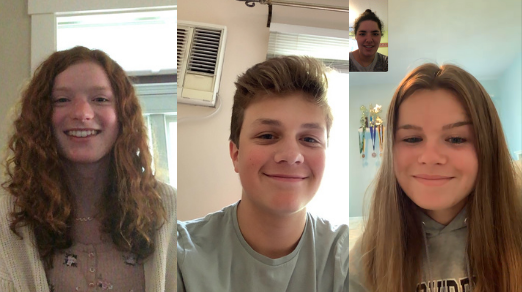 The Harbinger editors spoke via Facetime with students about their first remote day back to school on Sept. 16, 2020. Those interviewed are pictured via screenshots and selfies.  1) How did your first day of school go?  2) What are things that worked or didn't work? 3) Are you hopeful for...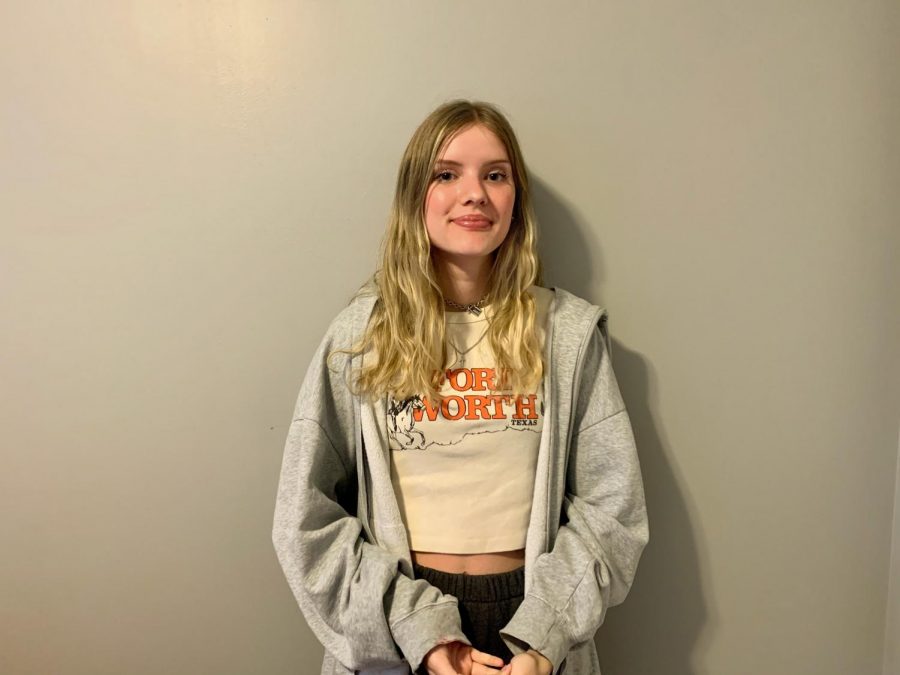 Sofia Abdullina, Social Media Editor
June 11, 2020 • No Comments
This interview was done remotely due to COVID-19 precautions. What is your favorite summer activity? "Going on day trips with my friends around New...

Loading ...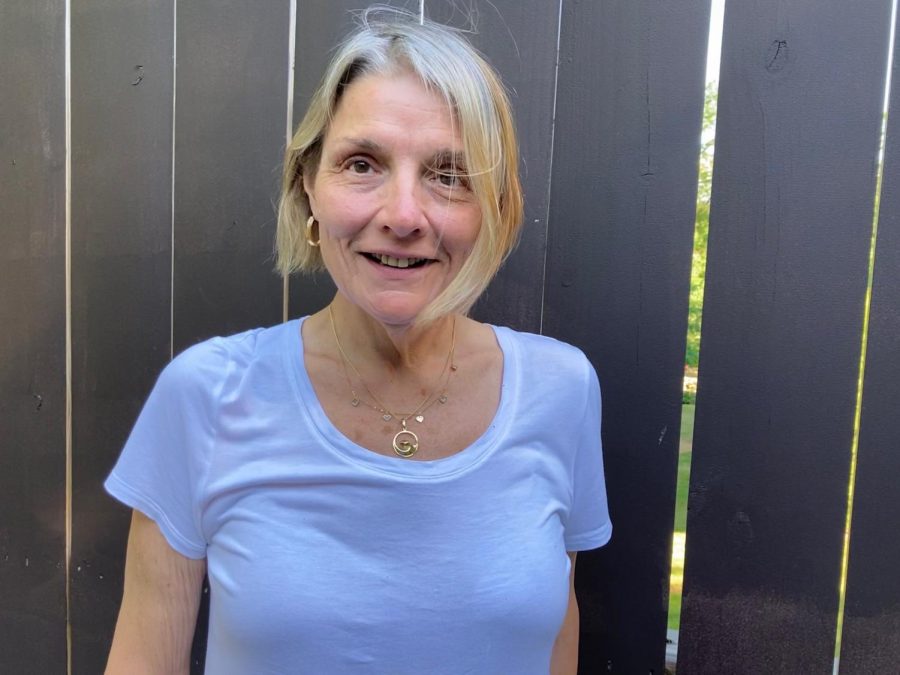 School nurse Justine Fishman is retiring from Algonquin after almost two decades of dedicated work, leaving a lasting impression on students and colleagues.  "[I will...
Feb 27 / Boys' basketball

Feb 18 / Girls' Basketball