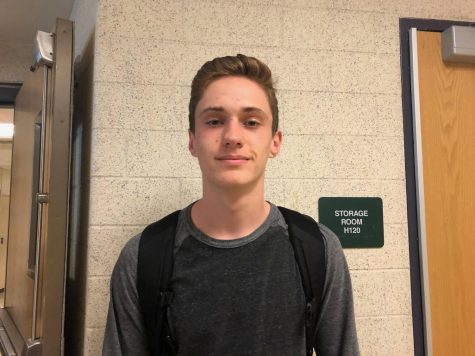 Elena Neilson, Staff Writer
June 13, 2019 • No Comments
What is your favorite school break? "April." Dunkin or Starbucks? "Starbucks." Would you rather live in the city or country? "City." Beach...

Loading ...
Annie Nguyen, Staff Writer
June 11, 2019 • No Comments
Walking down into this underground sushi joint is sure to have guests salivating at the sight of plate...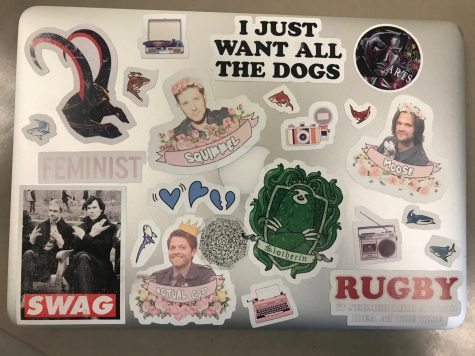 June 10, 2019
Wednesday, June 19

Boys' Tennis

Algonquin 0 - Brookline 5

Wednesday, June 19

Girls' Tennis

Algonquin 1 - Acton-Boxborough 4

Monday, June 17

Boys' Tennis

Algonquin 3 - Longmeadow 2

Wednesday, June 12

Girls' Rugby

Algonquin 0 - Lincoln-Sudbury 63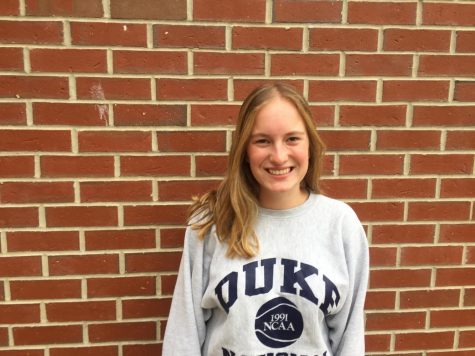 Liza Armstrong
Online Editor
Liza started writing for the paper her freshman year in journalism class after some not so subtle hints...
Enter your email address below to receive our daily email updates.