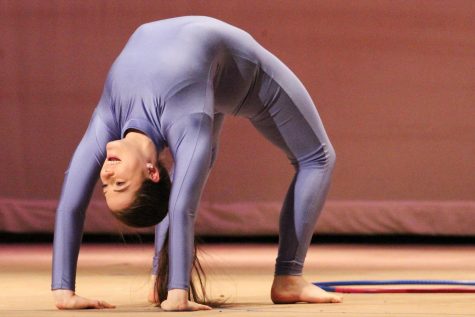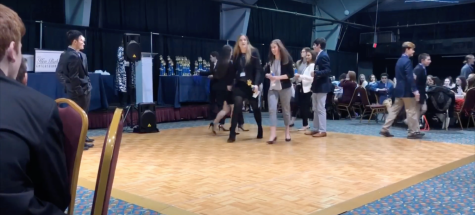 February 7, 2019
Hayley Norton, Staff Writer
February 15, 2019 • No Comments
What holidays did you celebrate over winter break? "Christmas and New Year's." Who did you...

Loading ...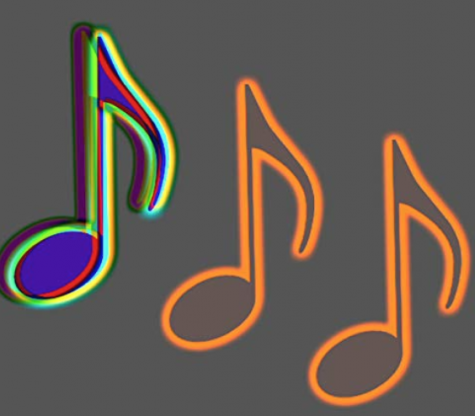 Ben Vroman, Staff Writer
February 14, 2019 • No Comments
Bill Wurtz is a musician and YouTuber who has created his own surreal corner of the internet over the...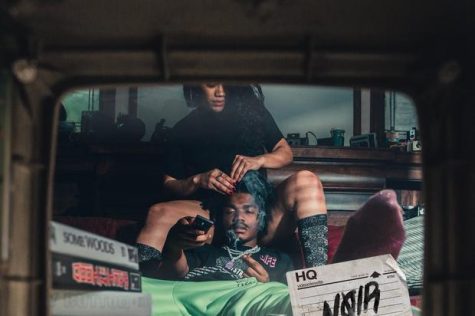 Statuesque, Strong, Sweet: Simino continues progression as unique artist on 'NØIR'
February 13, 2019
Wednesday, February 6

Girls' hockey

Algonquin 1 - Shrewsbury 2

Tuesday, February 5

Boys' basketball

Algonquin 73 - Nashoba 50

Friday, February 1

Girls' basketball

Algonquin 38 - Leominster 49

Monday, January 21

Boys' hockey

Algonquin 1 - Lincoln-Sudbury 5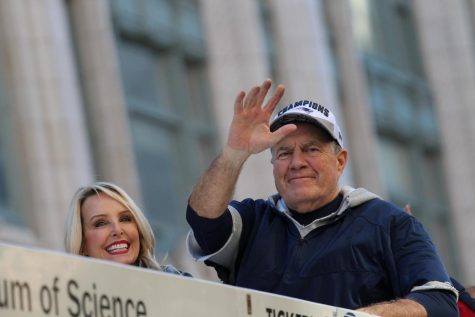 Karthik Yalala, Staff Writers
February 11, 2019 • No Comments
What a surprise, Boston has won another championship with the Patriots' sixth Super Bowl...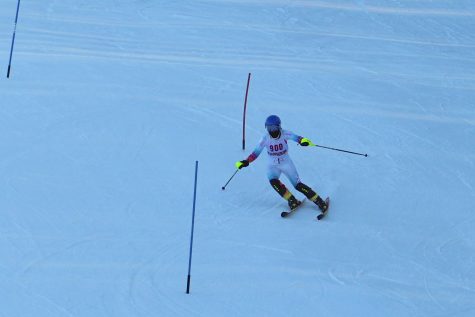 Ski team thrives off teamwork at third race of the season
February 2, 2019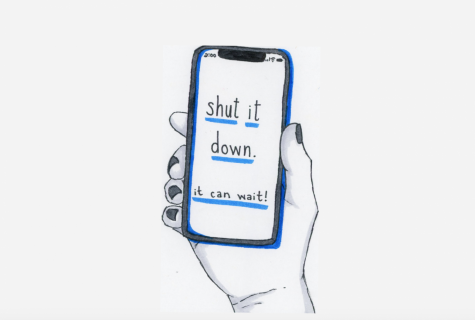 Annabella Ferraiuolo, Assistant A&E Editor
February 13, 2019 • No Comments
As class drags on, I glance around the room attempting not to fall asleep. I notice my classmates'...

Combatting climate change: Earth's condition can no longer stand as political, business issue
February 12, 2019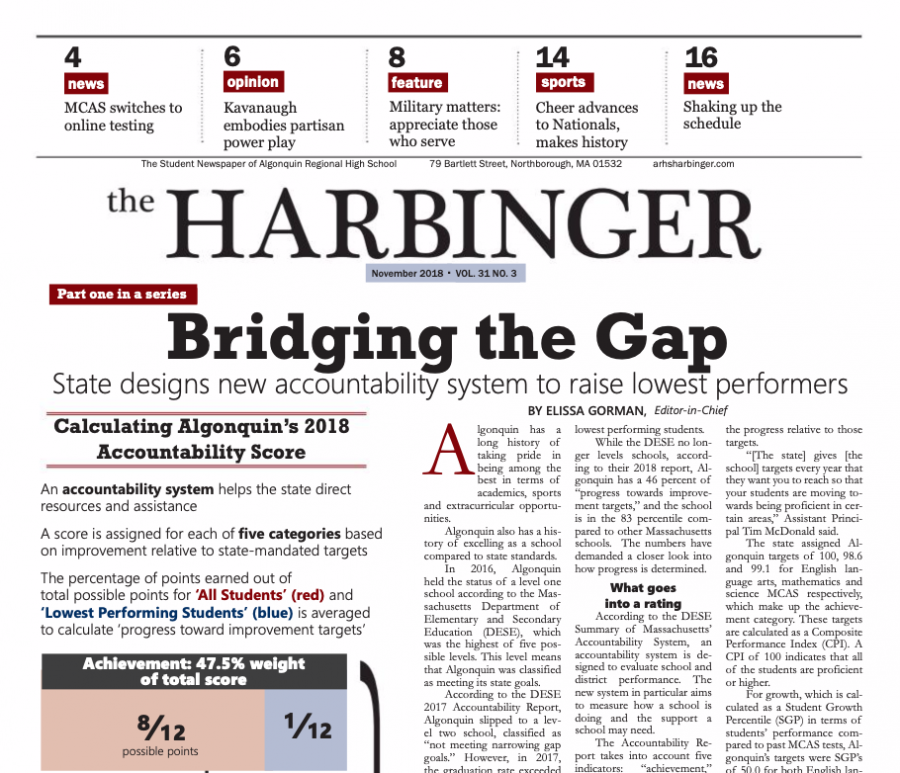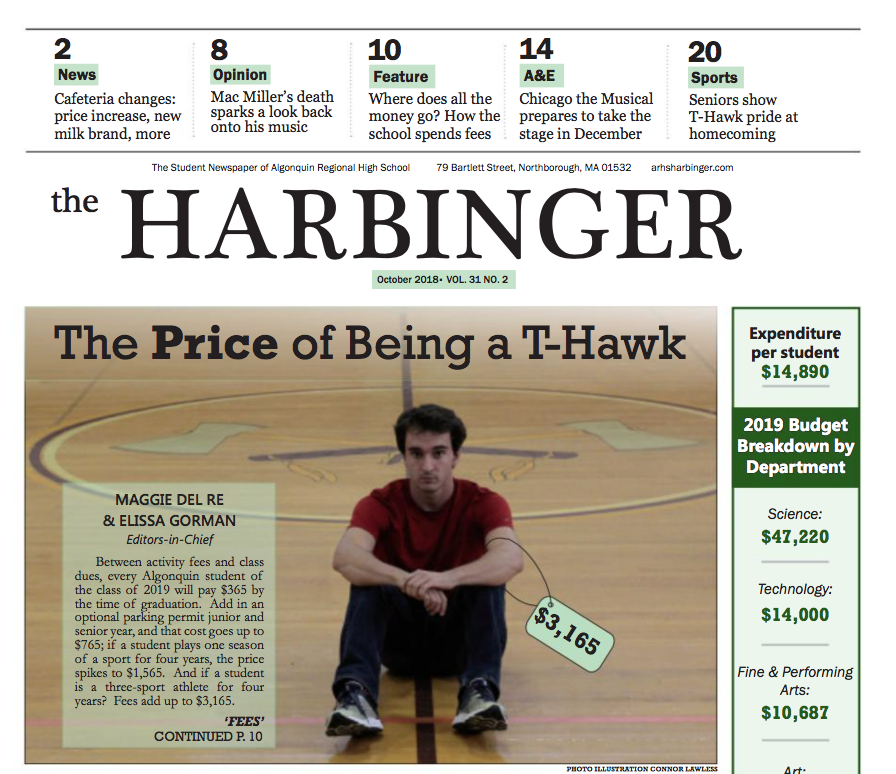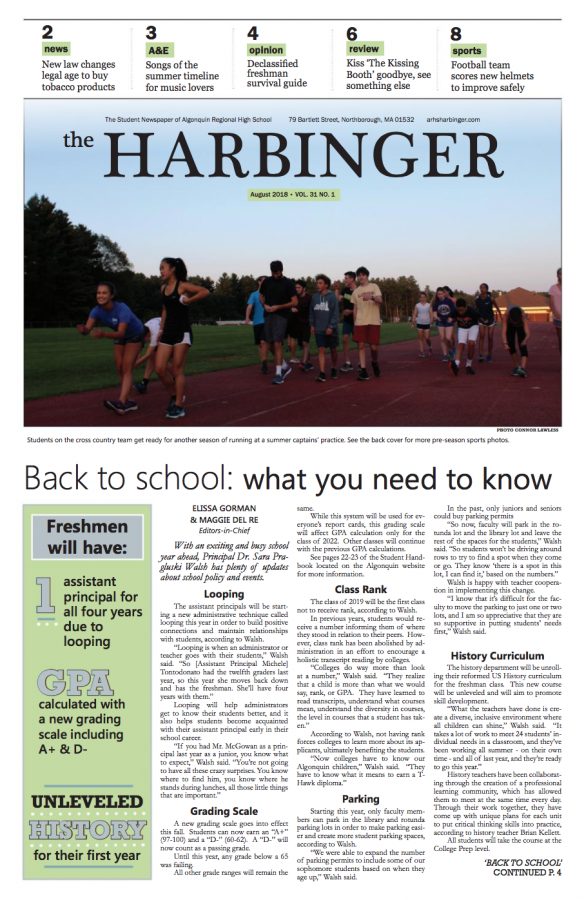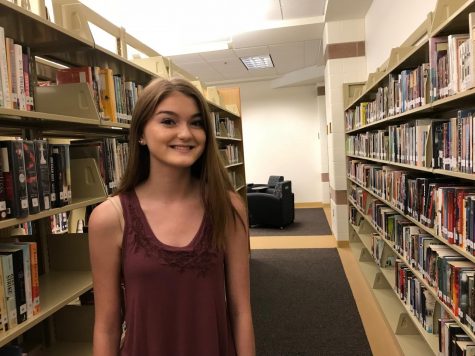 Olivia Kelly
Assistant Online Editor
Enter your email address below to receive our daily email updates.