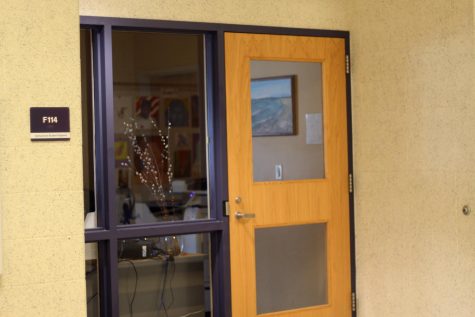 Gabriela Paz-Soldan and Catherine Hayden
March 17, 2019 • No Comments
Special Education Administrator for Programs and Services Andrea Cameron left her position on March 8 after submitting her letter of resignation on February 25. Cameron, hired at the beginning of the school year, oversaw the entire special education department, which encompasses the 14 percent of...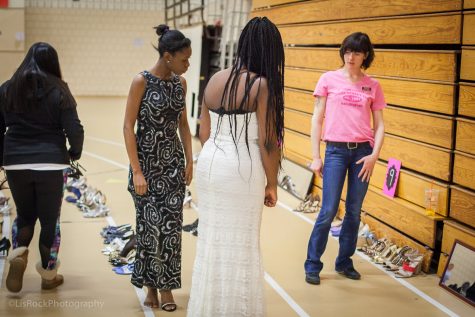 Community helps reduce financial burden of prom
March 16, 2019
The Metrowest Princess Boutique's annual event to provide free prom dresses and accessories will be...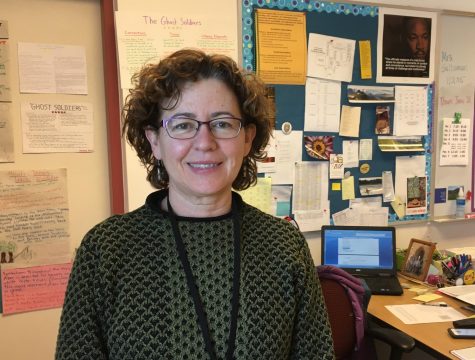 Melissa Dai, Staff Writer
March 22, 2019 • No Comments
What are you most looking forward to as the year progresses? "I like to see how my students enlarge their perspective of things." At what time...

Loading ...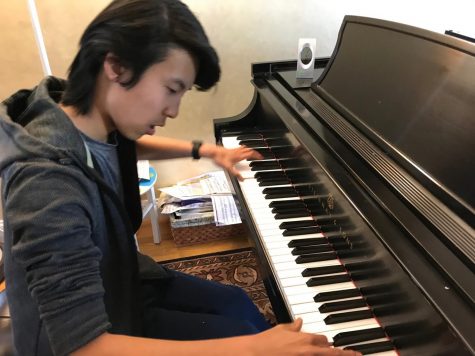 Freshman proves musical talents by winning piano, violin competitions
March 19, 2019
Saturday, March 9

Girls' hockey

Algonquin 2 - Westwood 5

Friday, March 8

Boys' basketball

Algonquin 41 - Acton-Boxborough 53

Sunday, March 3

Girls' hockey

Algonquin 5 - Bishop Stang 1

Sunday, March 3

Boys' basketball

Algonquin 62 - Wachusett 47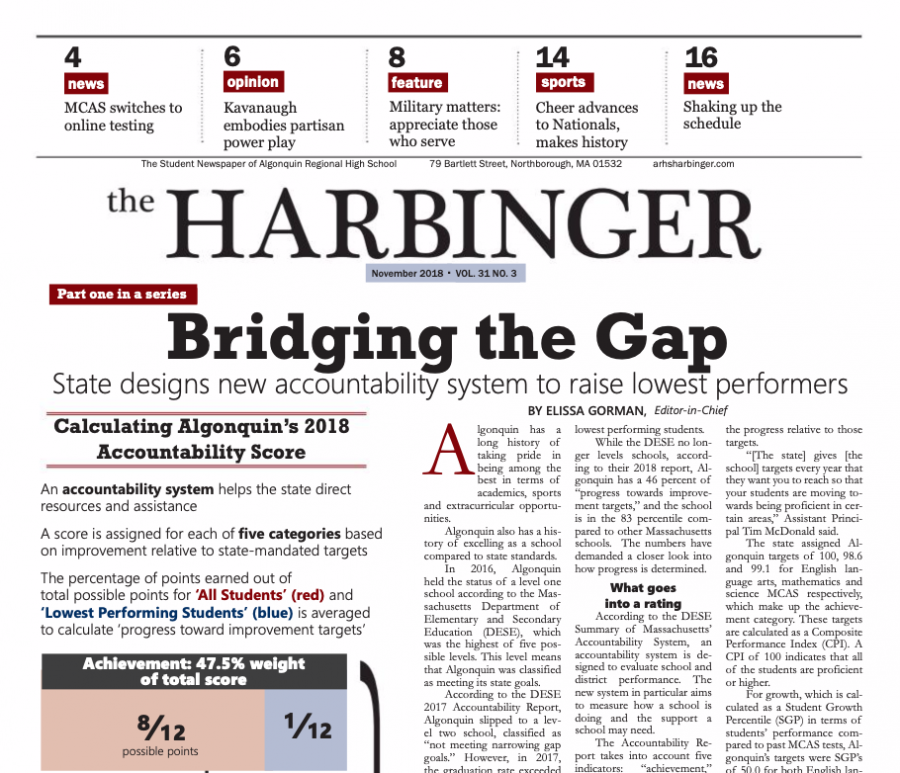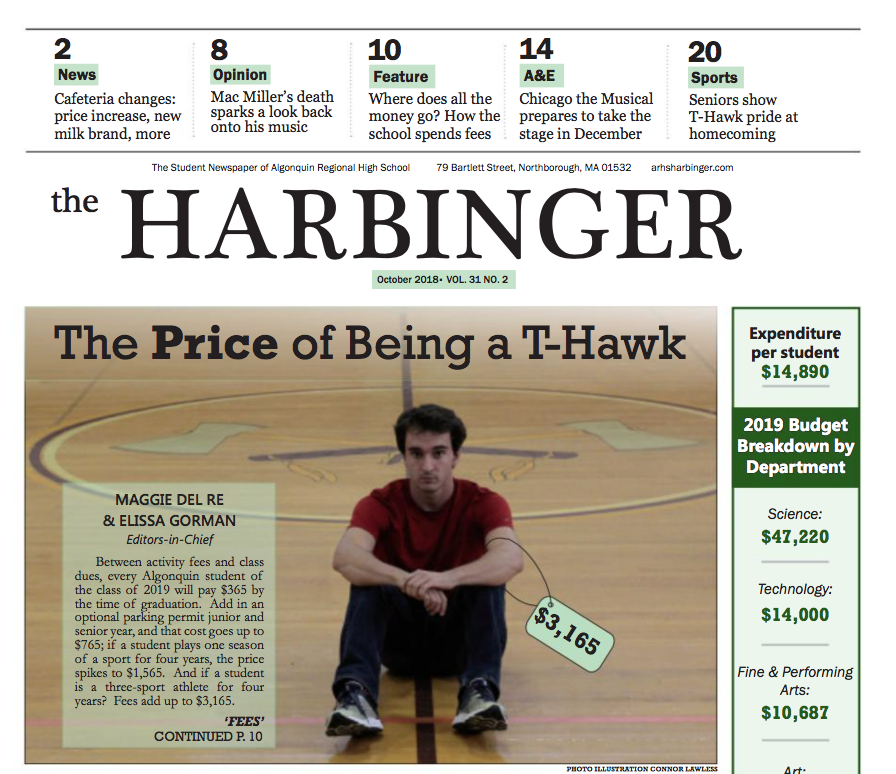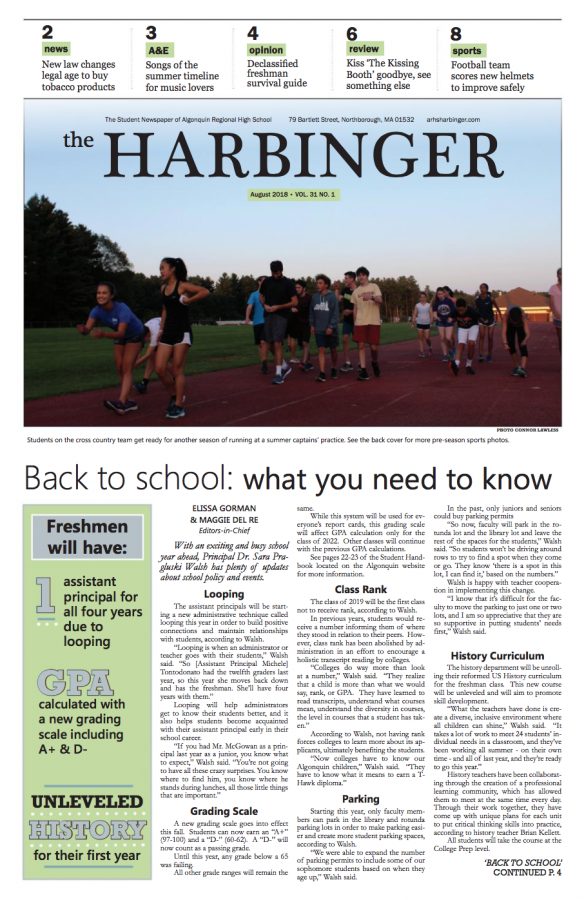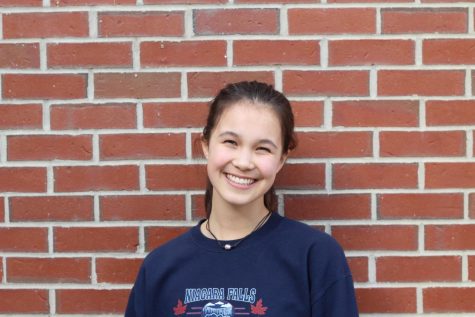 Annemarie Wood
Assistant Photo Editor
Enter your email address below to receive our daily email updates.