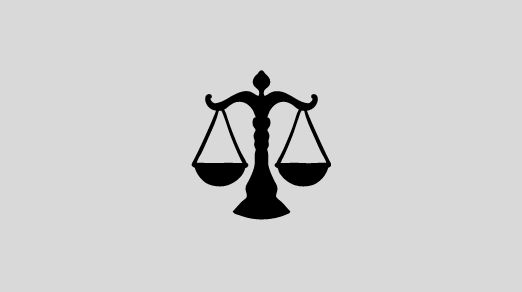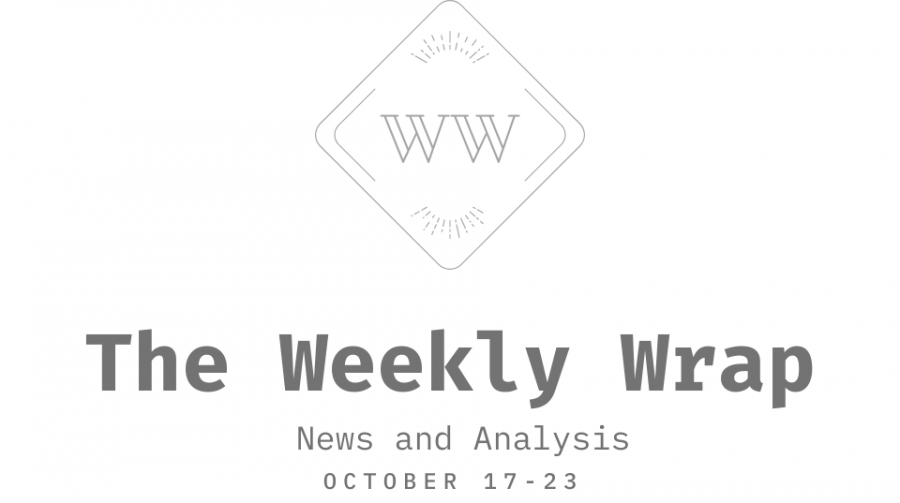 Welcome back to the Weekly Wrap!  A lot has happened in the past week and Election Day is in less than two weeks.  As a reminder, every news story is...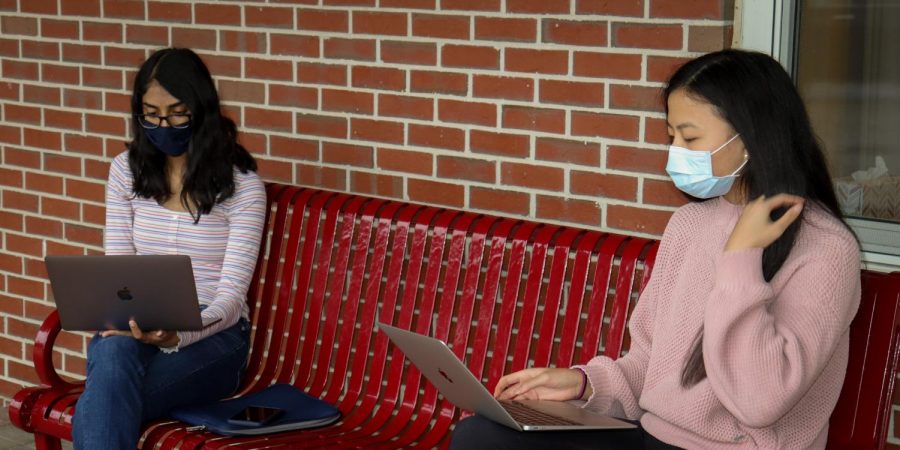 At the end of May, juniors Melissa Dai and Cynthia Rajeshkanna created an educational nonprofit to make educational support more accessible to all K-12...
Recent Sports Scores
Oct 21 / Boys' cross country

Oct 21 / Girls Cross Country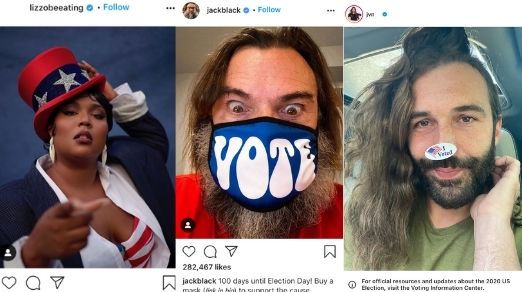 Nearing the end of a year full of both ups and downs, the 2020 presidential election has left our country...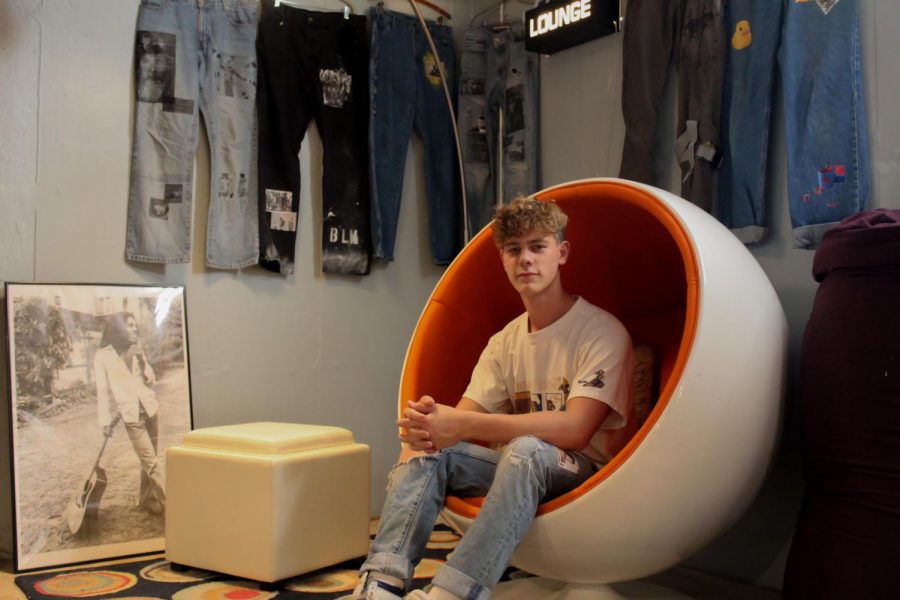 In quarantine, everyone has been finding different ways to entertain themselves, whether it's spending endless hours learning TikTok dances, making cloud...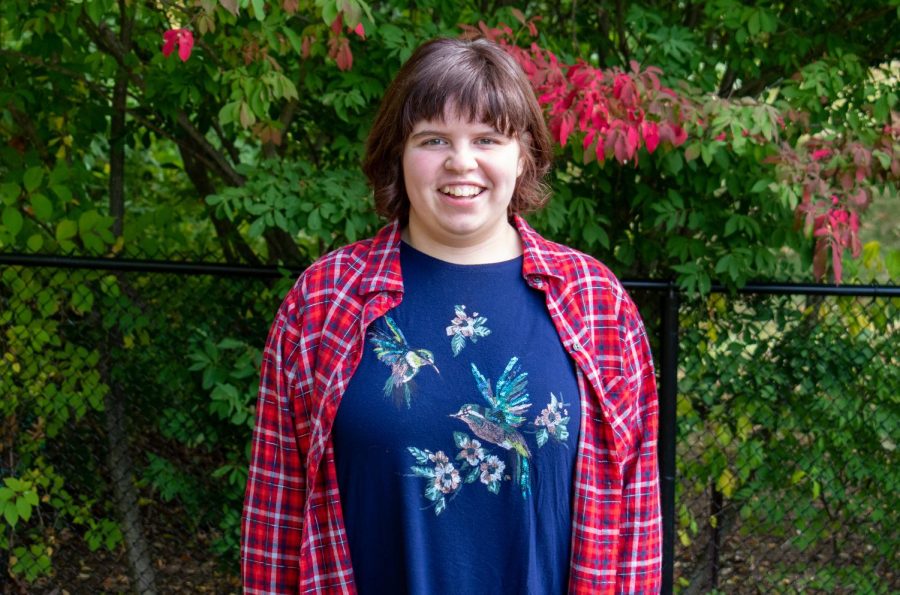 With a beautiful voice and contagious enthusiasm, post-grad CAP Program participant Anelise Merrihew has spread messages of positivity and inclusion through...