Focus more on giving thanks, less on wanting more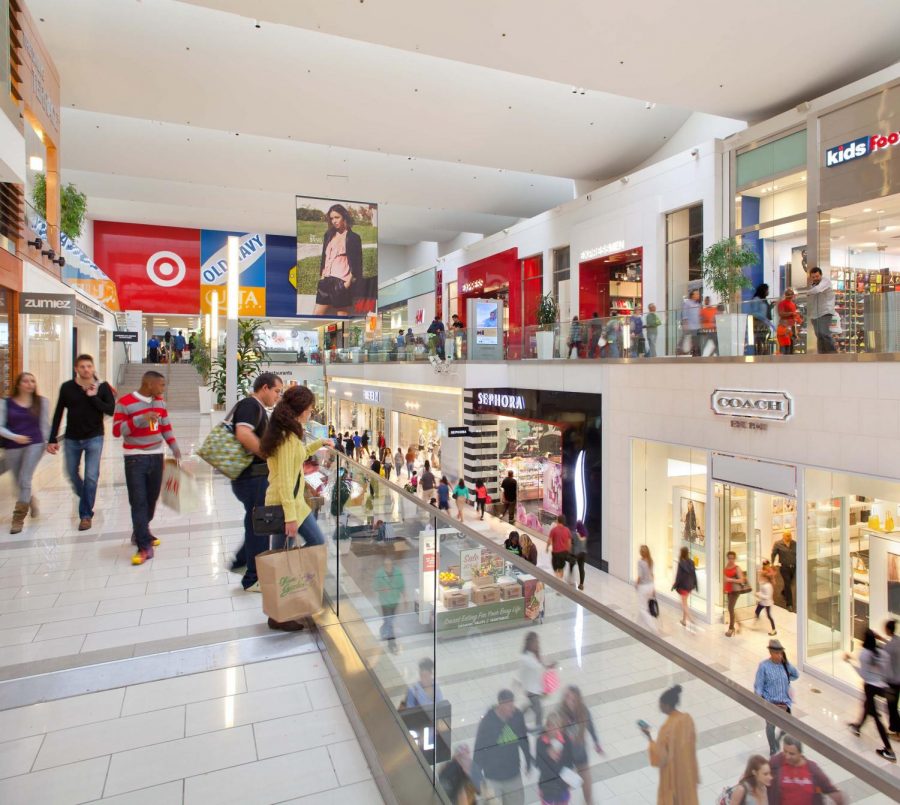 On Thanksgiving, millions of Americans enjoy a day spent with family, friends, and lots of apple pie. Others are busy making early morning preparations to score the best deals of Black Friday.
The irony of coveting more useless, material objects the day after giving thanks for all we have astounds me. The purpose of Thanksgiving is to recognize that true value comes from the people we surround ourselves with and all of the blessings in our lives.
I am more thankful for a roof over my head, food on the table, and people to share it with than I have ever been for a new shirt. In a society that places so much value on tangible possessions, it's sometimes easy to forget that these excess goods are luxury rather than necessity.
In an attempt to promote prioritizing family over merchandise, stores are becoming increasingly on board with celebrating gratitude beyond just Thanksgiving by closing locations across the country on Black Friday.
REI has announced that their #OptOutside campaign, which made its debut in 2015, plans to return for the fall of this year.  The campaign is geared towards encouraging its customers to reclaim the meaning of giving thanks by spending Black Friday outside with the people that matter most. 
Other stores, such as TJ Maxx and Patagonia, have also introduced plans to close stores on Black Friday.
According to Patagonia's website, "Black Friday, and the culture of consumption it reflects, puts the economy of natural systems that support all life firmly in the red… We ask you to buy less and to reflect before you spend a dime on this jacket or anything else."
The initiative to reduce Black Friday sales causes Americans to contemplate the purpose of having holidays where we take time to reflect. Not only does this movement support quality time with family, but it allows their employees the day off so they don't have to work all throughout the holiday.
I plan to spend my Thanksgiving weekend reflecting on everything I am so lucky to have, rather than everything I wish I could have; I encourage everyone to do the same.
About the Contributor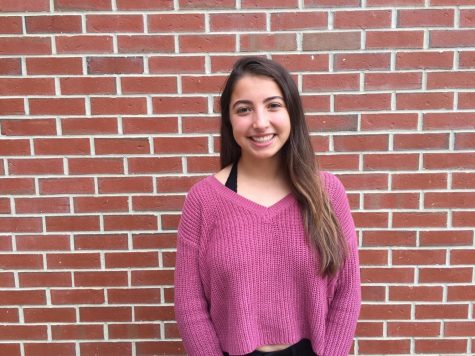 Elissa Gorman, Editor-in-Chief
Elissa Gorman began writing for the Harbinger her freshman year in journalism class. She has spent the past two years exploring news as an Assistant News...