Students study style in NYC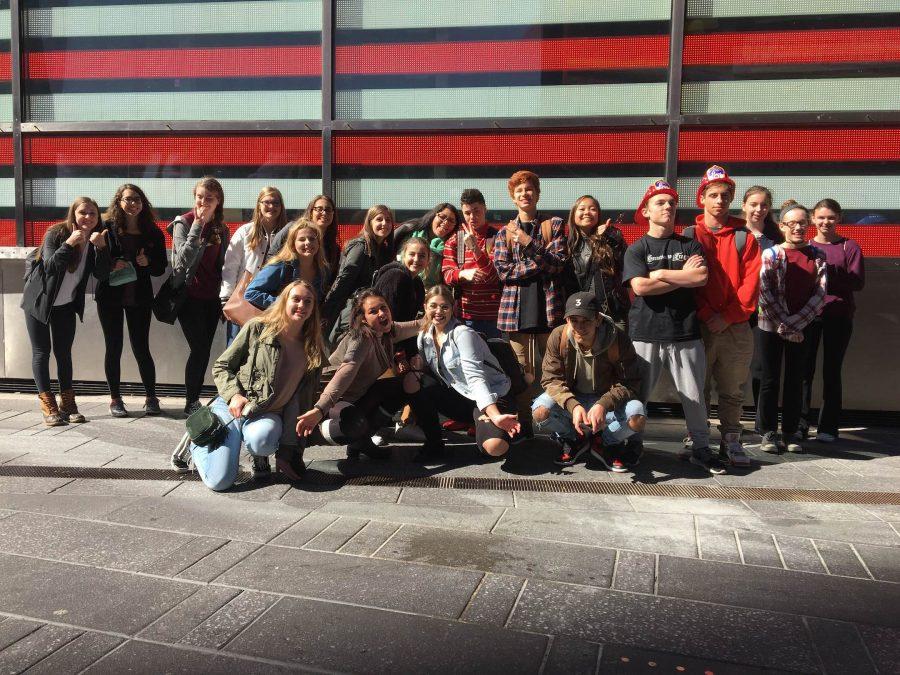 Fashion retail and textiles students channeled their inner Project Runway on their trip to New York City on October 11.
"The purpose was to see the Fashion District and to see all the different styles people wear and how they express themselves," sophomore Hana Debroczy said.
During the busy trip, the class was able to observe street style, tour the Fashion Institute of Technology (FIT) museum, and visit the famous fabric store, Mood.
Students found inspiration in many areas, especially from the unique clothing in high end stores.
"
In New York nobody gives a damn about what you think. They are going to wear what they want to wear."
— Sophomore Julia Casapulla
"Definitely some of the Gucci stuff that they have there, some of the jackets were really cool," senior Vic Lapidas said. "It inspires me a lot because I want to design coats when I'm older."
Others kept an eye out for trends showcased on the streets rather than in window displays.
"We were on Fifth Avenue and you saw these super expensive suits and these super expensive clothes," Economics teacher Nicole Ruffo said. "Then we hooked a left to Times Square and all of a sudden, it switched from ritzy and glamorous to everyday life."
"On Fifth Avenue, you have a bunch of people in more classy attire, suits and heels, then you go to Times Square and it is much more edgy and casual," sophomore Julia Casapulla said.
The true fascination lay in the way New York residents did not shy from making a statement through their style.
"In New York, nobody gives a damn about what you think," Casapulla said. "They are going to wear what they want to wear, whether or not it's acceptable to another's standards."
Inspiration can be found everywhere and from everyone.
"We have such a diverse culture here in the United States," Ruffo said. "As designers, we need to be open to that diversity and really create things that everybody wants and everybody needs."
About the Contributor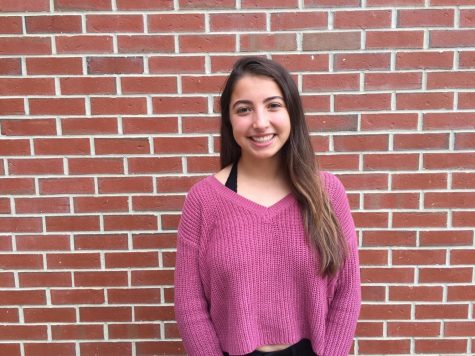 Elissa Gorman, Editor-in-Chief
Elissa Gorman began writing for the Harbinger her freshman year in journalism class. She has spent the past two years exploring news as an Assistant News...