Student Council decides not to host Winter Ball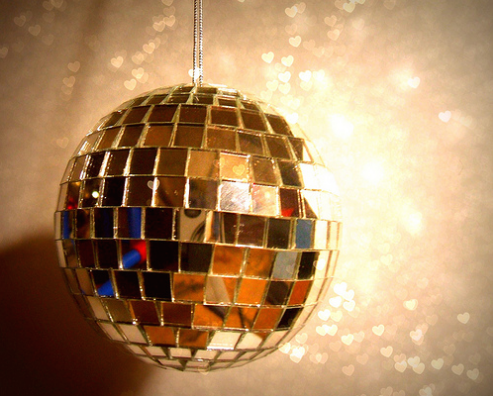 After much reconsideration, the Student Council decided not to hold a Winter Ball for the second year in a row.
Winter Ball was an annual event for the past ten years until 2015, when the Ball was cancelled due to the lack of profit earned during the previous year. This year, however, Student Council had considered bringing back the school tradition.
"When we first started planning [Winter Ball], we were looking at venues and there weren't a lot of options open," Student Council president senior Gretchen Forbush said "We also didn't want to go into anything half-heartedly, and half the Student Council said that people didn't want to do it, and half said that people did want it."
Student Council had planned to make changes in order to accommodate to students' wants as well as to maximize the number of students attending the ball.
"
Instead of Winter Ball, we're hoping to do something that involves the wider community…
— Student Council Adviser John Barry
"This year, we were looking towards a new location or cheaper ticket prices to make it more accessible to people," junior class president Laura Shi said.
Although Winter Ball was once considered a hallmark of a student's Algonquin experience, dance attendance and ticket money revenue have gradually decreased ever since.
"The problem is that having a small event is expensive," student council adviser John Barry said. "You still need a dance floor, you still need a fairly large room, and if you want to have the dance at a nice place like Mechanics Hall, they charge a competitive price for it. So it became more of a logistical issue than anything else."
Student Council is considering an alternative to Winter Ball that will be more community-based.
"Instead of Winter Ball, we're hoping to do something that involves the wider community, so for example a Winter Carnival in which elementary and middle school kids and their parents could attend," Forbush said.
"The purpose of Student Council is to bring the community together, not just the Algonquin student body…I think that we need to create more of a community sense at our school," Shi said.