Girls' volleyball hosts Dig Pink event to raise funds, awareness for breast cancer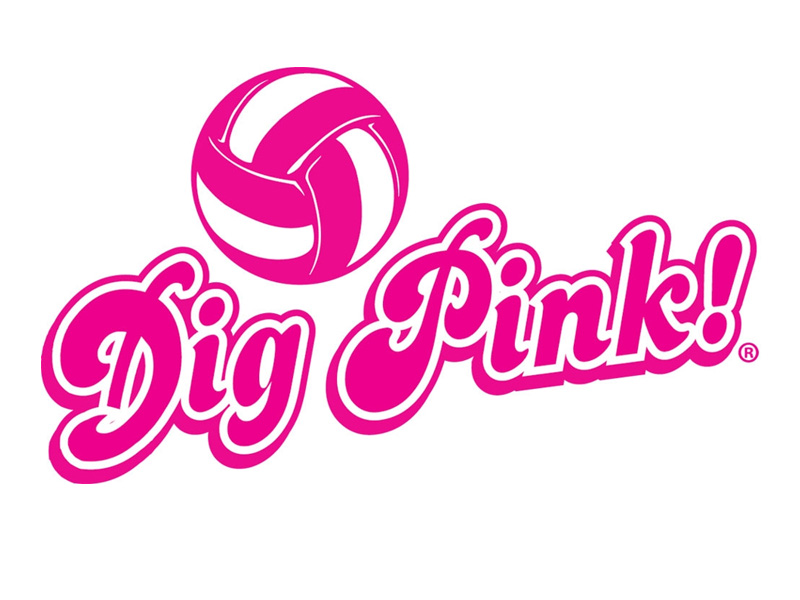 Girls' volleyball plans to host a Dig Pink event this Friday, October 7, to raise breast cancer awareness and money for breast cancer research.
Dig Pink is a nationwide event that unites volleyball players, both high school and collegiate, for a common cause to raise money and promote understanding of breast cancer.
"The goal is to raise awareness and to fundraise because all of the profits go to cancer and cancer organizations," sophomore Elaine Cho said.
Through bake sales and raffle tickets, the team aims to make the event an interactive, high energy experience while advocating the cause.  Players will wear pink, and the entire gym will be decorated in pink streamers and posters by the volleyball team to show their support.
Beyond the festivities, Dig Pink serves as a symbol of respect for all those affected.
"[Dig Pink is] something that can help recognize the struggles that some people have had in the community," English teacher and junior varsity coach Lindsay Coppens said.
"I think everyone is affected by cancer at some point in their lives, either personally or through a person they know," captain and senior Kristen Cooley said.
"Other people [attending the event] might be emotional too, if their moms, or grandmothers, or close family friends are or have struggled with it in the past…but I think through emotions, both positive and negative in the celebration is a great way to bring people together," Coppens said.
According to sophomore Lexi Austin, it was thanks to fundraising and cancer organizations that her close family friend was able to recover.
For this reason, it is important to the team that the event has a successful turnout to help as many in need as possible. The junior varsity matches begin at 5:00 and the varsity match follows at 6:00. There will be a small admission fee along with a bake sale and 50-50 raffles. All proceeds will go to breast cancer research.
"[Attendees can look forward to] showing their support for breast cancer awareness and a competitive game," captain and senior Jordan Yung said.  "We are playing Shrewsbury at 6:00, and they always are a strong team to play against."
Although competition is one enticing aspect of the evening, players want to remind that the main focus will be on supporting those who suffer or have suffered from breast cancer.
"Breast cancer is an understated disease, and it means a lot more than getting fans to support our game for that night," Austin said.
"I hope people realize how they can make a difference even with a small donation or even just getting educated about the topic," captain and senior Nicole Winkler said.  "I also hope they realize how dedicated volleyball is to making it a special night for everyone."
About the Writer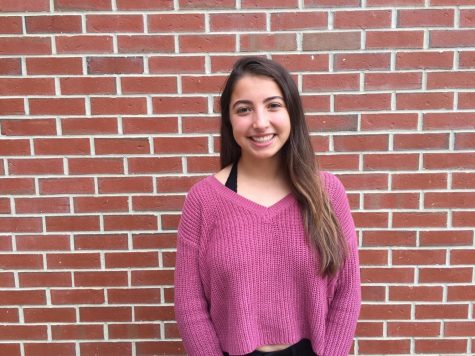 Elissa Gorman, Editor-in-Chief
Elissa Gorman began writing for the Harbinger her freshman year in journalism class. She has spent the past two years exploring news as an Assistant News...