Tomahawk spirit runs deep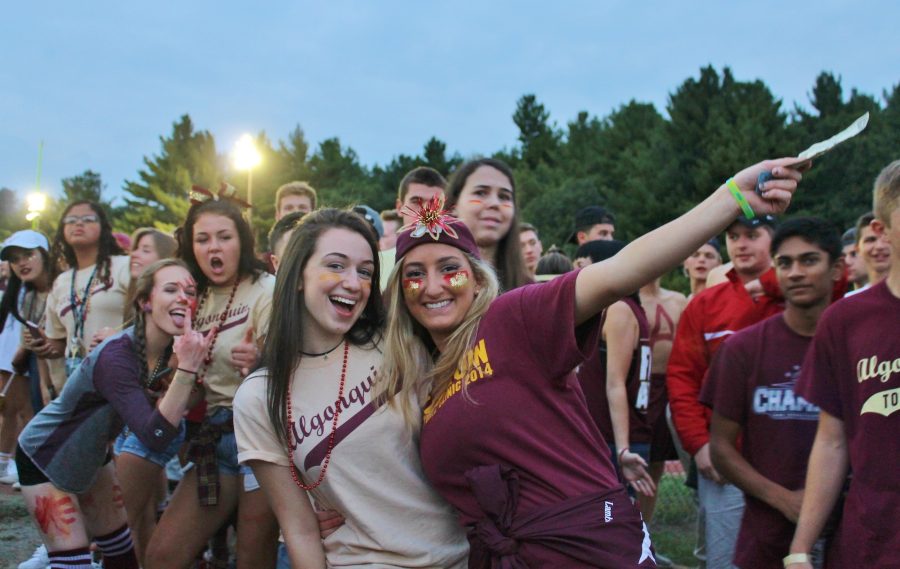 Darby Kim, Assistant Sports Editor
September 30, 2016
The school revived Homecoming Spirit Week as well as students' spirits on September 19 through 23.
"I was always very proud of the Spirit Week here at Algonquin because I think it's definitely a good vibe," football coach Justin McKay said. "Homecoming really unites the community and the school together to be a part of one whole group, which is what Algonquin should be about."
According to athletic director Karrah Ellis, the past two years' failure to schedule Homecoming Spirit Week concealed the pride and union that T-hawks share. In an attempt to elicit spirit, Ellis and the senior steering committee decided to bring spirit week back.
"We have unbelievable spirit here, and we kind of want to showcase that a little bit more during the week," Ellis said.
Seniors who have experienced years with and without Spirit Week agree that it makes a huge difference in the Algonquin Homecoming experience.
"Having a whole week to get excited for the big game makes an enormous difference," senior varsity field hockey captain Lauren Speranzella said.
Without Spirit Week, students have noticed the change in spirit level within the school.
"When we were freshmen, school spirit seemed a lot higher," senior class president Brendan Foley said. "More people dressed up for spirit days, and the classes of 2014 and 2015 had members who got really into it."
According to seniors, in the past year there has been a lack of upperclassmen attendance at the Homecoming dance.
"Past homecomings have been fun but not many people go to the dances," senior and soccer captain Kayla Barletta said. "A lot of times the students followed what the upperclassmen did so not everyone wanted to go."
However, according to Foley, the seniors' spirit is definitely on the rise, because they want to make the most of their final year at Algonquin.
According to Ellis and McKay, grade impacts the spirit levels within the students.
"As you mature…you kind of have more of an understanding of [the intensity and awesomeness of spirit days], so I don't think it's less spirit, but maybe less of an understanding of kind of how spirited you can get," Ellis said.
The primary goal of reinstating Spirit Week was to acknowledge T-hawk nation's unity.
"The biggest thing I hope for, is for kids to be able to have a good experience…to continue to build a culture here at Algonquin that we are united as one," McKay said.
About the Contributors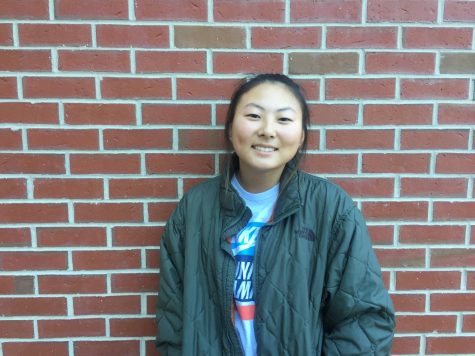 Darby Kim, Sports Editor
Darby started writing for The Harbinger in journalism freshman year. She became the assistant sports editor end of freshman year, and now she is currently...