Sounds of summer: six must-see concerts for the season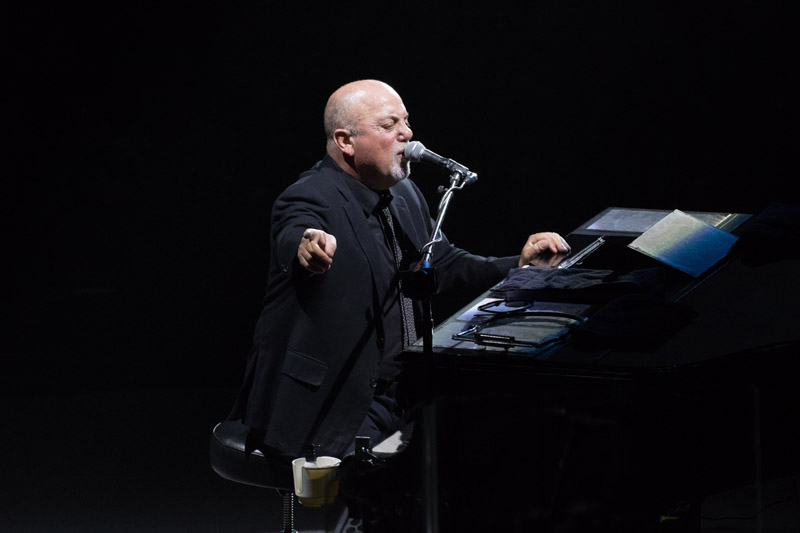 What would summer be without rocking out at open-air concerts on warm summer nights? From rock n' roll to country, there is something for everyone coming to town this summer, and here are my picks:
Paul McCartney Before there was One Direction and 5 Seconds of Summer, there was pure rock n' roll in its first generation. Sir Paul McCartney's band, The Beatles, changed the face of music but McCartney refused to stop there. He cemented himself as a rock legend with a successful solo career, and will grace us with his presence on July 17th at Fenway Park.
Billy Joel Every time Billy Joel comes back to Fenway he blows away his previous performances, and this summer will be no exception. Joel has a quality that makes his music endlessly timeless and engaging. On August 18th catch the original "Piano Man" play hit after hit and nail each one like it is being played directly off its album.
Jimmy Buffett Don't go wasting away again in Margaritaville this summer; instead go see the man who made the soundtrack to every beach party and backyard barbecue. From songs like "Cheeseburger in Paradise" to "Margaritaville" itself, you are sure to be swaying to the music at the Xfinity Center on August 20th.
Zac Brown Band Grab some chicken fried and head on down to Fenway Park on August 20th or 21st for a night of singing along to all those country songs you know by heart. After a triumphant 2-night-stand at Fenway last year, Zac is back and better than ever. Adios and vaya con dios, go get those tickets!
Thomas Rhett, Jason Aldean, and Kid Rock Although we live in Massachusetts, there is nothing wrong with enjoying a little southern comfort music, especially the fun catchy songs by Thomas Rhett, my favorites being "Make Me Wanna" and "Crash and Burn." Accompanied by country veterans Jason Aldean and Kid Rock at Fenway on September 9th and 10th, Thomas Rhett is sure to make a spectacular end to your summer.
Bruce Springsteen and the E Street Band Would this really be my list if I didn't have the Boss on it? From the slow ballads to the upbeat rockers, Springsteen is the king of live performances. If you missed his concert at the TD Garden in February swing by Gillette Stadium on September 14th for an unforgettable show from a 66-year old who performs like he's 16.
About the Contributor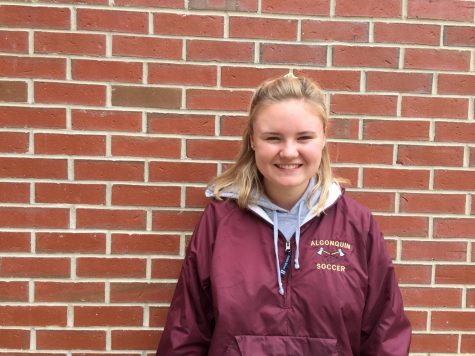 Paige Morse, Editor-in-Chief
Paige Morse began writing for the Harbinger during her freshman year. She has written many A&E pieces, but dabbles in sports, news and opinion. Outside...