'Dazed and Confused' showcases '70s high school lifestyle, still relevant today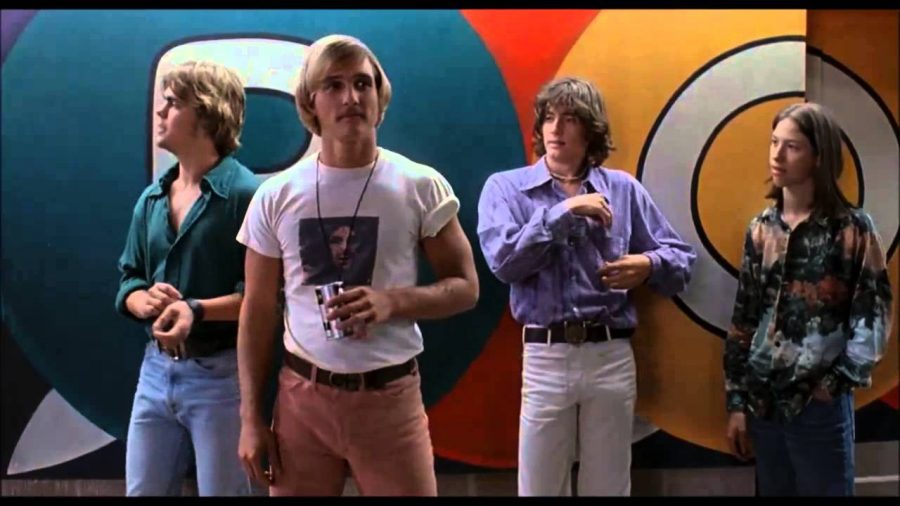 Before his Oscar win, Matthew McConaughey played a washed-up twenty-something still hanging out with high schoolers in the 1993 authentic cult classic "Dazed and Confused". In one scene McConaughey's character remarks, "That's what I love about these high school girls, man. I get older, they stay the same age." Though the R rated film contains raunchy humor and heavy drug use, McConaughey and his castmates perfectly capture the teen life director Richard Linklater witnessed himself in the mid-70s.
Set on the last day of school in Austin, Texas in 1976, the film effortlessly follows the adventures of a group of high school students as they create mayhem on the first day of summer. The rising seniors haze the incoming freshmen in the parking lot after school, boys spanked with paddles and girls coated with ketchup and mustard. The freshmen begin their summer running for their lives.
Senior and star quarterback Randall "Pink" Floyd (Jason London) befriends incoming freshman Mitch Kramer (Wylie Wiggins) and introduces him to the high school party scene, which includes a pool hall and a surplus of marijuana and beer. Watching the interaction between young Mitch and the scary upperclassmen is endlessly entertaining. The rest of Pink's night is spent getting stoned and drunk with Wooderson (McConaughey) and his friends, Slater (Rory Cochrane), Simone (Joey Lauren Adams), Shavonne (Deena Martin), and Dawson (Sasha Jackson).
Meanwhile, seniors Mike (Adam Goldberg), Tony (Anthony Rapp), and Cynthia (Marissa Ribisi) drive around town looking for fun while analyzing life a bit too much, ending up at the huge start-of-summer party. The audience gets an intimate look at the teen party scene during the impromptu kegger in the woods, with beer and weed galore.
The music is what makes the movie. With a soundtrack featuring "Sweet Emotion" by Aerosmith, "Slow Ride" by Foghat, "Tuesday's Gone" by Lynyrd Skynyrd, "School's Out" by Alice Cooper, and "Rock and Roll All Night" by KISS among others, the essence of the carefree '70s shines through.
The whole movie can be summed up in Wooderson's one line: "The older you do get the more rules they're gonna try to get you to follow. You just gotta keep livin' man, L-I-V-I-N."
It's no wonder "Dazed and Confused" has such a positive critical response; it has brought laughs and memories to young and old for over 20 years. People who went to high school in the '70s can identify with it, and high schoolers now can clearly find parallels to present day.
If you're looking for a lighthearted high school movie to watch with some friends, "Dazed and Confused" will keep you amused.
About the Contributor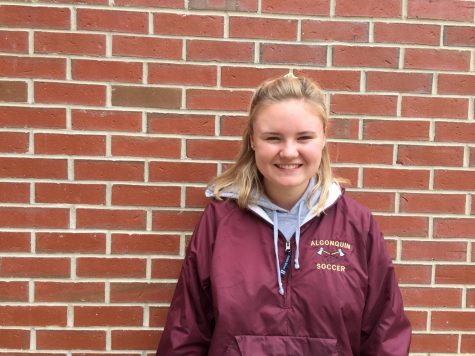 Paige Morse, Editor-in-Chief
Paige Morse began writing for the Harbinger during her freshman year. She has written many A&E pieces, but dabbles in sports, news and opinion. Outside...