Deftones prove they are still alt-metal champs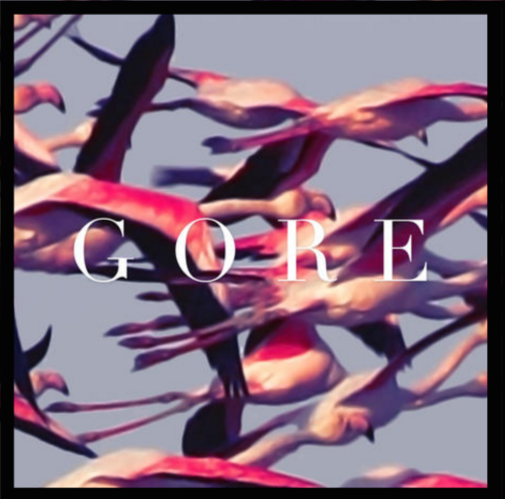 Alternative metal band Deftones' latest album "Gore" proves that after 28 years of making music, they rock just as hard as ever.
The album consists of 11 tracks, clocking in at 48:14. The Deftones don't waste a second of this time, quickly and effortlessly shifting from hard-hitting choruses to shoe-gazey verses and then back again.
The first track, "Prayers/Triangles" comes in cautiously, with quiet vocals and crisp, clean guitar echoing in the background. However, soon the chorus roars with heavily distorted guitar, and lead singer Chino Moreno's signature angsty, romantic voice taking listeners on a trippy ride into the album.
"Doomed User," has come to be one of my favorites songs off  "Gore." Immediately, thick guitars break in, while Moreno's high screams make this one of the album's heavier tracks. The chorus slows down, with Moreno cooing a psychedelic melody and heavy bass pounding on in the background.
Later in the album,the slow and emotional "Phantom Bride" proves to be another show stealer. There's something colorful and kaleidoscopic about it. Phenomenal guitar work by Jerry Cantrell of Alice in Chains really makes this track stand out. Even music lovers who don't like metal may find this track enjoyable; it does not include screams or growls, and it's an excellent example of great musicianship.
Lyrically, the album veers from themes of love and passion, to hate and anger. There's no cohesive story, nor a feeling created, leaving only sound to connect the tracks.
The album's sound stays true to that of Deftones' past releases. Any fans of their work on the dreamy, alternative 2012 "Koi No Yokan" are sure to come to love "Gore." While it's nice to enjoy the old sound I love, I'd rather see them take a few more risks on the album. I would also love to see them include more heavy metal tracks like on their 2000 album, "White Pony."
If you have yet to hear anything by Deftones but appreciate bands such as Thursday, Thrice, Bad Brains, Shinedown and He Is Legend you may dig "Gore" as well.
Overall, I really enjoyed the album. I'd give it 4 out of 5 stars, my biggest complaint being that some of the ideas felt recycled from earlier albums, especially "Koi No Yokan." Despite this, the passionate, romantic, psychedelic masterpiece "Gore" is definitely worth hearing if you like alternative metal and rock.
About the Contributor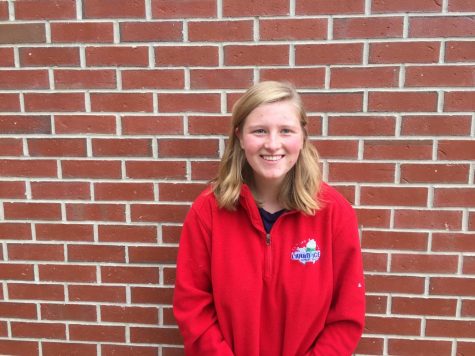 Maggie Del Re, Editor-in-Chief
Maggie was unwillingly thrusted into journalism class freshman year due to a scheduling snafu. Already a passionate writer, she quickly fell in love with...