VIDEO: Behind the scenes at Algonquin
Take a look at places students don't often see including the boiler room, the "Bowling Alley," and the "Heart of the Gym"
Hang on for a minute...we're trying to find some more stories you might like.
Jo Casey and Maggie DelRe
About the Writers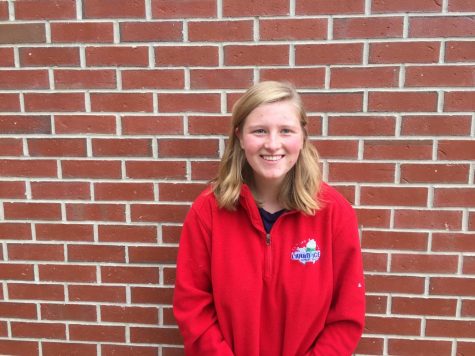 Maggie Del Re, Editor-in-Chief
Maggie was unwillingly thrusted into journalism class freshman year due to a scheduling snafu. Already a passionate writer, she quickly fell in love with...