Sophomore Tuesday: Ali Saeed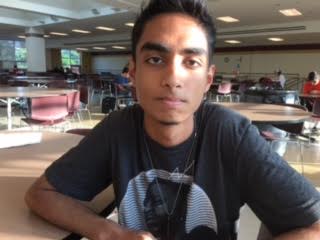 What's your favorite sport?
"Basketball."
What are your summer plans?
"I'm going to Turkey."
What's your favorite band?
"The Roots."
What's your worst fear?
"Heights."
What's your dream job?
"Musician."
Who is your idol?
"Kendrick Lamar."
About the Contributor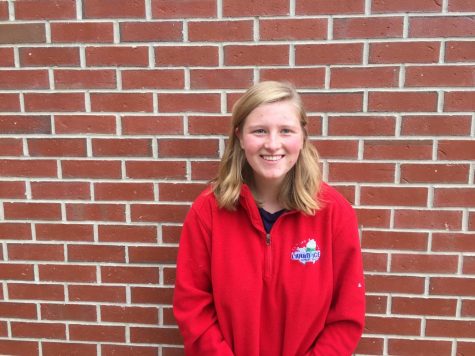 Maggie Del Re, Editor-in-Chief
Maggie was unwillingly thrusted into journalism class freshman year due to a scheduling snafu. Already a passionate writer, she quickly fell in love with...