White Cliffs saved from falling off the cliff
Old Northborough home lives another day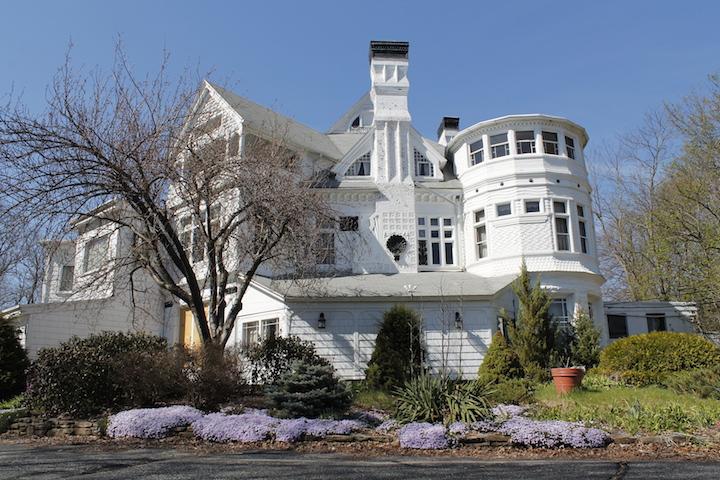 Northborough residents approved the use of Community Preservation Fund revenues to purchase and sustain the historic White Cliffs mansion on Main Street during the 2016 Annual Town Meeting on April 25.
According to information provided by Northborough's Community Preservation Committee and Historic District Commission, the acquisition and renovation of the mansion and surrounding 7.08 acres of land will total $2,400,000 without adding "one penny to [taxpayer's] future tax bill."
Article 42 was passed with a required two-thirds vote by town members. The article details the committee's plans to use the money to conduct "property maintenance, protection and insurance and professional service costs for environmental and site assessments."
The Historic Preservation Restriction placed on the property will protect it from demolition. The town's next step is to oversee an analysis and testing of the building to bring it up to code and determine the best way to make it accessible for future events.  
Originally built in 1880 by Daniel Wesson of Smith & Wesson, White Cliffs is a rare example of nineteenth century shingle-style Victorian era architecture. Bought by the Tomaiolo family in the 1930s, the mansion was turned into a restaurant and its name was changed to "White Cliffs."
The previous owners, the LaCava family, purchased the property in 1985, and halted the demolition process until after the town meeting had adjourned with a final vote. The initial removal of items such as the iconic stained glass windows will be returned now that the article has passed.
The historic landmark has been a cultural center over the years, hosting weddings, proms and fundraisers. Residents hope that future generations will enjoy the beauty of the mansion and create similar memories to share with one another.
Upcoming decisions regarding renovations are planned to be held in an open hearing where all town members will be able to voice their opinions.
The preservation of White Cliffs arrives just in time to celebrate Northborough's 250th anniversary.
About the Contributor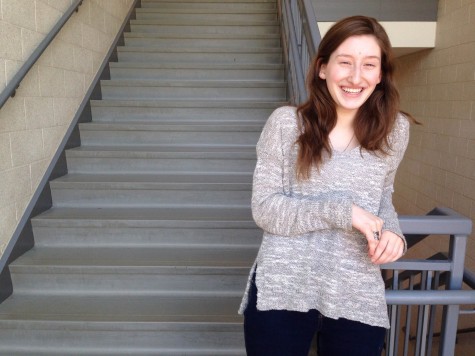 Diana Roy, Opinions Editor
Diana Roy completed a Journalism class and joined The Harbinger as a freshman in 2013. After taking a break from extracurricular activities due to a hip...