Freshman Monday: Leah Grinblatas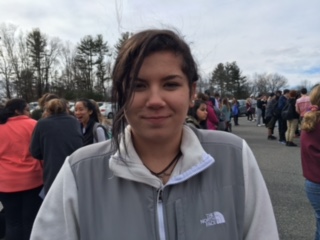 Hang on for a minute...we're trying to find some more stories you might like.
Q: On a scale of one to ten, how stressed do you feel on a daily basis?
A: "Nine."
Q: Favorite zoo animal?
A: "An elephant."
Q: Favorite Olympic sport?
A: "Gymnastics."
Q: Dunkins or Starbucks?
A: "Dunkins."
Q: Chinese food or Mexican food?
A: "Chinese."
About the Contributor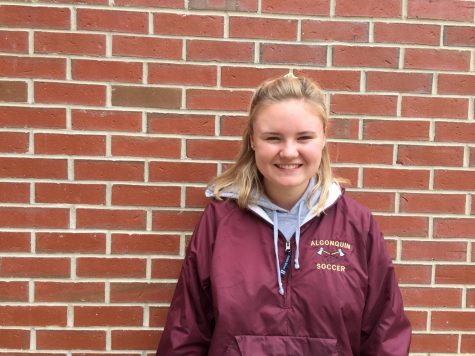 Paige Morse, Editor-in-Chief
Paige Morse began writing for the Harbinger during her freshman year. She has written many A&E pieces, but dabbles in sports, news and opinion. Outside...