Junior Wednesday: Christine Bernard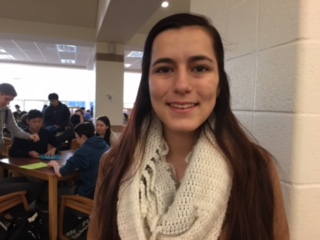 Q: What's your favorite part of Spring?
A: "The warmth. That's such a typical answer, but it's true."
Q: Favorite TV show?
A: "Grey's Anatomy."
Q: What's your dream job?
A: "Being a songwriter."
Q: What's your least favorite food?
A: "Cauliflower."
Q: What's your favorite music album?
A: "Panic! at the Disco, Vices and Virtues."
About the Contributor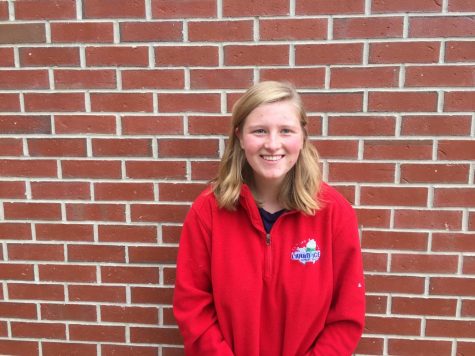 Maggie Del Re, Editor-in-Chief
Maggie was unwillingly thrusted into journalism class freshman year due to a scheduling snafu. Already a passionate writer, she quickly fell in love with...