Your next "Netflix & Chill"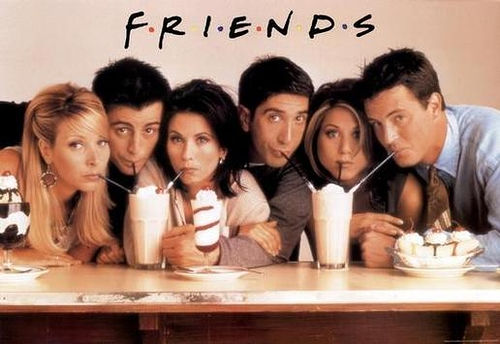 It's always a bittersweet day when you finish your series on Netflix. From Gossip Girl to Breaking Bad, the ending of that last season stays fresh in your mind, but you don't know if any other show will live up to your expectations. Here are my picks for what you should watch next on Netflix after you finish a series.
Wet Hot American Summer: First Day of Camp Whether you've seen the movie or not, be aware that Wet Hot American Summer is extremely raunchy, and the Netflix spin-off series isn't any less. Wet Hot American Summer: First Day of Camp is an eight-episode prequel to the 2001 cult movie starring Paul Rudd, Amy Poehler, Bradley Cooper, Elizabeth Banks and Michael Showalter (to name a few). The star-studded cast reunited to film the incredibly stupid, so-bad-it's-good prequel series. The show takes place over a single day at a summer camp called Camp Firewood in 1981, where the junior counselors and camp leaders are more out of control than the young campers. You have to have a vulgar sense of humor to like this show, so if you are disturbed by Adam Sandler movies this show is not the right fit for you.
Freaks and Geeks Following the lives of freak Lindsey Weir (Linda Cardellini) and her geek brother Sam (John Francis Daley) in the early '80s, Freaks and Geeks is everything you could ever want in a high school TV show. Brainy junior Lindsey seeks friendship in a group of burnouts while freshman Sam struggles with girls and the pain of being picked on all the time in high school. Sadly, the show was cancelled after one season despite its great reviews and huge fanbase. Several online articles list it as the number one TV show that was cancelled too soon. Lastly, young James Franco is in it. Need I say more?
Friends Anyone who says that Friends is just like any other TV sitcom is wrong. As an avid Friends fan since 2012, I stand by my opinion that Friends was the greatest TV show ever created. It has everything: a coffeehouse hangout in NYC, a clean freak, a fashionista, an aspiring actor, a sarcastic business executive, a paleontologist, and guitar-playing free spirit. The show follows Monica, Rachel, Joey, Chandler, Ross, and Phoebe as they face the many struggles that come with growing up and taking care of themselves. Each character on Friends has their own type of humor, so the show reaches out to a large audience. Throughout the show's ten seasons, the six friends grow from immature twenty-somethings to sensible adults.
Undeclared Freaks and Geeks fans will love Undeclared. The main focus is Steven Karp, a goofy college freshman, and his floormates as they try to maneuver school and relationships. Steven also has to deal with his recently-divorced father showing up at his college every other day to "hang out." Undeclared also features a handful of awesome guest stars, including Adam Sandler, Amy Poehler, and Will Ferrell. The show features some of the same cast members as Freaks and Geeks along with the same producer, Judd Apatow. Undeclared is relatable to any college freshman and can be enjoyed by fans of any age. (Undeclared was removed from Netflix on September 30, but hopefully will be brought back soon)
About the Contributor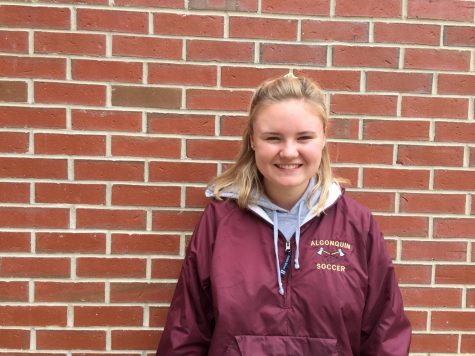 Paige Morse, Editor-in-Chief
Paige Morse began writing for the Harbinger during her freshman year. She has written many A&E pieces, but dabbles in sports, news and opinion. Outside...