Bella Radovsky: Passion for Fashion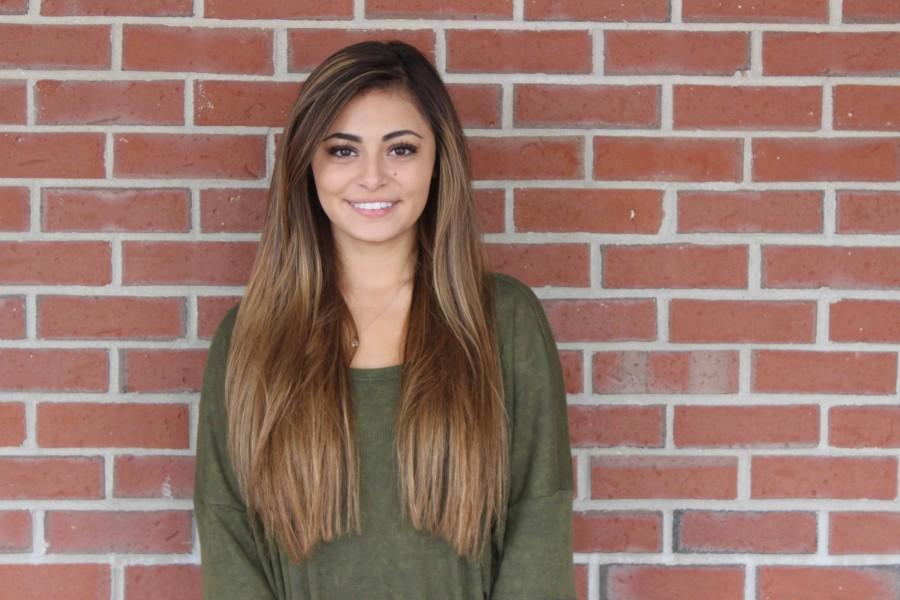 When someone says "fashion" they often think models and runways, but for senior Bella Radovsky fashion is a part of who she is, and she shows her passion for it in everything she does.  
"I started out designing bikini tops because it was, at least to me, the trend- which was boho and gypsy and hippie and that kinda stuff this summer," Radovsky said. "Fashion is always changing and I feel like I'm always changing and that's what I'm getting more into, the high fashion and the more edgy kind of stuff."
Radovsky loves the art of fashion, but where did this love come from? What made her pursue fashion?
"As a kid, I always loved T.V. shows and I loved just the way they dressed people and I like drawing and sketching, so I feel like those things just kind of came together," Radovsky explained.
Beyond television programs, other events in her life inspired Radovsky.
"I am adopted and the things I went through because of that inspired me to be as much of myself as I can be through everything- even through how I dress," Radovsky said.
Radovsky went to Fashion Week (where designers present their new collections to critics, buyers, retailers, journalists, and the common public) in New York City this year and in doing so, fulfilled a lifelong dream.
"It's one thing to watch it on T.V., but it's another thing to really see the designs walking down the runway," Radovsky said. "It's not just clothes when it's on the runway. It's art."
Radovsky's past life experiences shaped the person she is today because it helped her see that art was to share herself and the way she dressed with those around her.
"I sketch designs, I actually make them, I model them; I feel like I'm just trying to have people share the same experience as I have," Radovsky said.
Radovsky's experiences have taught her valuable lessons.
"One of the biggest lessons I've learned is to treat everybody equally, whether they are a celebrity or not," Radovsky said. "Because you are a walking billboard and what you say or do carries on, and people will remember how you treated them."
About the Writer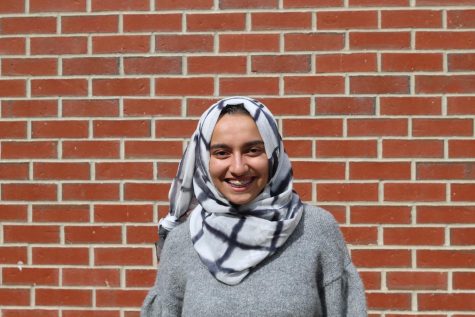 Mariam Ibrahimi, Assistant Online Editor
Mariam began writing for The Harbinger after taking journalism her freshman year. She became the Assistant Online Editor her junior year, and runs the...