Freshman Monday: Sophia Kostiw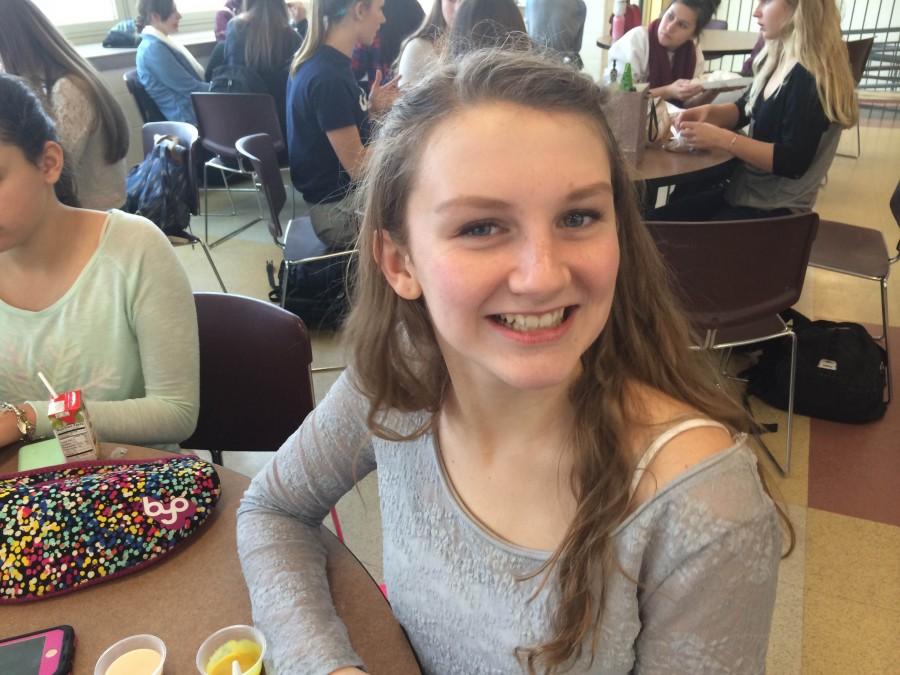 Q: What's your new year's resolution?
A: "To get on the Principal's List"
Q: What are your feelings towards midterms?
A: "I feel that electives shouldn't have midterms."
Q: Which class do you think will have the hardest midterm?
A: "Biology"
Q: What is your favorite winter drink?
A: "Hot chocolate"
Q: Favorite winter activity?
A: "I'm going skiing this weekend."
About the Contributor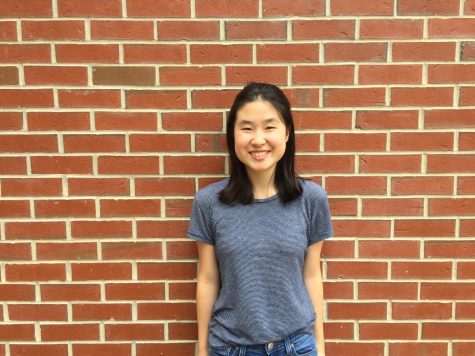 Cassidy Wang, Editor-in-Chief
Cassidy Wang has pursued journalism since her freshman year. As A&E editor her sophomore year, she reported on theatre productions. As news editor,...