Pandemic Albums: Getting out while being locked in
Looking back at the last two years through pictures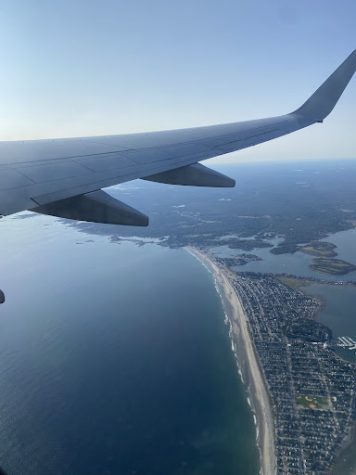 The COVID-19 pandemic has changed everyone's lives beyond belief. Although it has presented many struggles and challenges, there have been a few good things that have come out of this pandemic. For me, it was spending more time outside and having more appreciation for the time spent with my friends and family.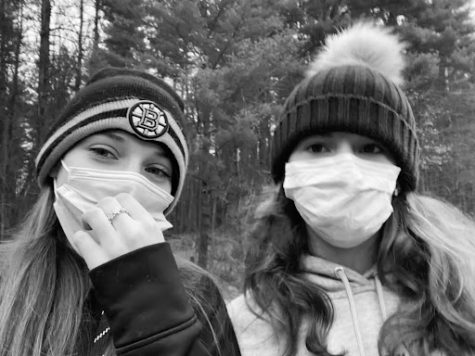 September 2020- My  first trip I took of the pandemic was to Dallas, Texas to help move my sister into her new apartment. This was before vaccines, so everyone (in my family and just society in general) was extremely cautious while traveling. We were pretty nervous about having to go through crowded airports and entering a new state, but it was also an exciting experience. It felt refreshing to be traveling again. 
January 2021- My friend Reagan (right) and I were walking at Gates Pond Trail in Berlin, MA. It was the middle of the winter, but we were limited as to what we could do in public so we resorted to this. We would bundle up, wear masks and go for walks. At the time, this is what our weekend plans consisted of, but it was the best we could do. Being forced to walk around in the cold made me realize how much I missed my friends, and this was also able to get us outside and moving around.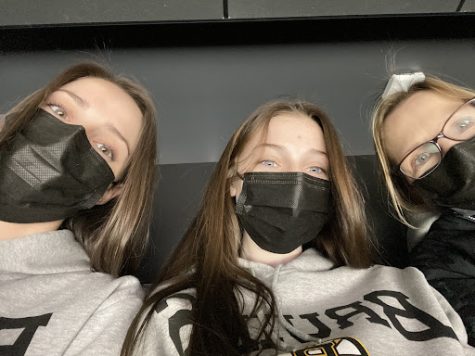 March 2021- The first big sporting event I attended during the pandemic was a Boston Bruins hockey game with my sister, Anna (left), and mom (right). I remember being widely spaced out from others, and the security guards were persistent with making sure guests kept their masks on at all times. It was exciting to finally have some sense of normalcy and to be back interacting with crowds.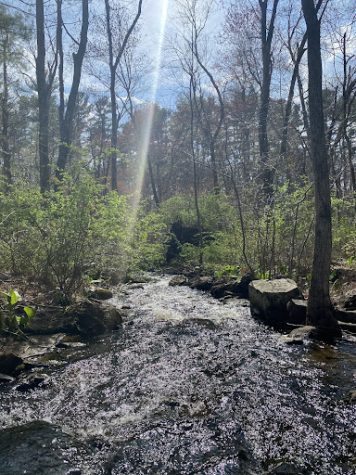 April 2021- I took this photo when I was taking a walk with my friends through the woods and came across a little bridge (where I was standing) and a river. Even more than a year after the pandemic began, things were still not back to normal, and most gatherings were encouraged to be outdoors.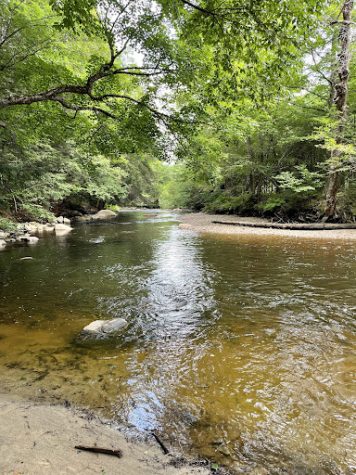 August 2021- This photo was taken on a river at a campground in New Hampshire, where I went with my friends and their families. The campgrounds had many people staying there, and most of the people I talked to mentioned something about how they were staying there because they had to get out of the house, but did not want to travel because of the pandemic. It was nice to be able to leave the house and see new people, while also getting outside and staying safe.