Algonquin's Closet: Spirit Week
As a freshman, I can recall how silly I thought it was to dress up for spirit days. Now, as a senior, spirit days can sometimes be the highlight of my week, or even month. 
I don't play any sports, so I never experienced the fun of dressing up for game days with a team. However, this year, the football game days have provided me with that opportunity to dress up in support of their team. 
For every home game the football team has, there is a spirit day to go with it. Although many only wear their spirit to the game, I believe there is fun in going 'all out' for school as well. After all, people are more likely to notice your outfit at school, rather than at the game. 
In the week of Oct. 18, seniors participated in a spirit week, wearing fun outfits to school all five days. Monday was neon, Tuesday was superheroes, Wednesday was 70s, Thursday was country vs. country club and Friday was beach day for both the school day and the football game. 
Not only do I love participating in the spirit week, I also love seeing everyone else's unique outfits. This past spirit week, I have seen a number of over-the-top outfits that have caught my eye. Here are just a few of my favorites: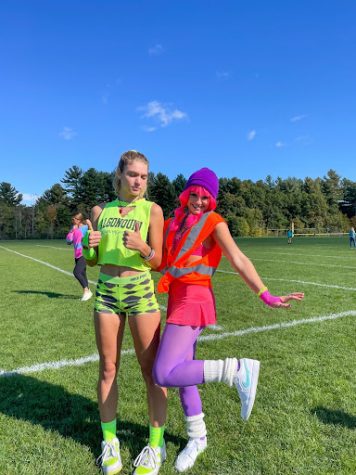 Seniors Grace Sciacca and Carmen Hudson wear their vibrant, neon attire on Monday, Oct. 18. Hudson sticks to a yellow/green neon color, pairing it with black accents. Sciacca provides tons of different colors with her purple tights and beanie, pink skirt and shirt, orange vest and of course, her pink wig.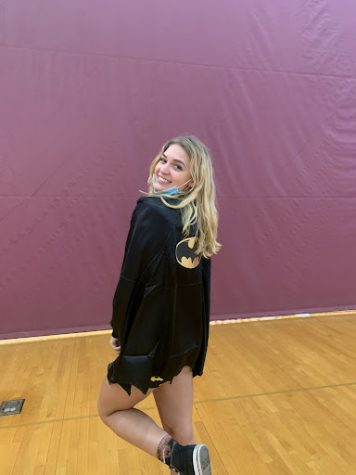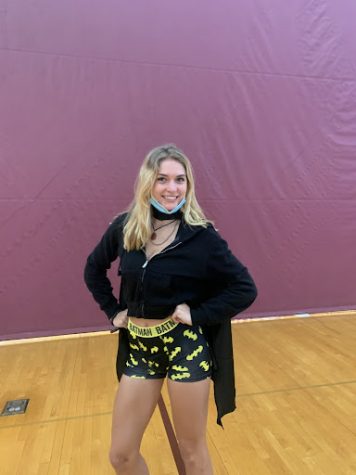 Hudson shows off her superhero spirit with batman shorts and a cape on Tuesday, Oct. 19. She pairs her batman attire with a black shirt and converse.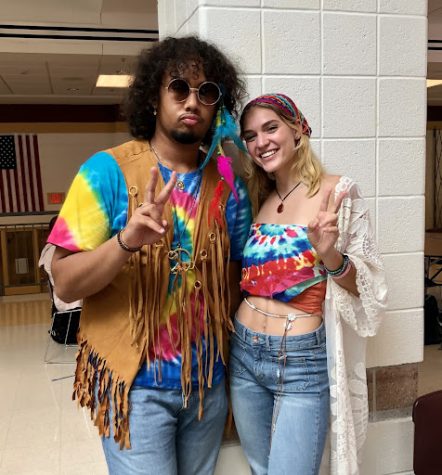 Once again, Hudson provides a great amount of spirit for 70s/Hippie day. She wears flared, wide leg jeans, a tie-dye shirt, a white cardigan and a rainbow headband. Senior Antonio Mobley goes for a similar look, with blue jeans, a tie-dye shirt, circular sunglasses and a brown, fringe vest. To me, it looks like they are straight out of "That 70s Show."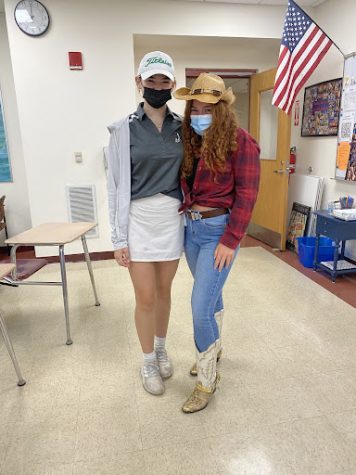 Senior Delaney Cosentino and I represented country vs. country club perfectly on Thursday, Oct. 21. Cosentino goes for a country look, with cowboy boots and a hat, a flannel and blue jeans. On the other hand, I went for a country club look, with a tennis skirt and sneakers, a collared shirt and a baseball cap.