Senior Reflection: I regret… high school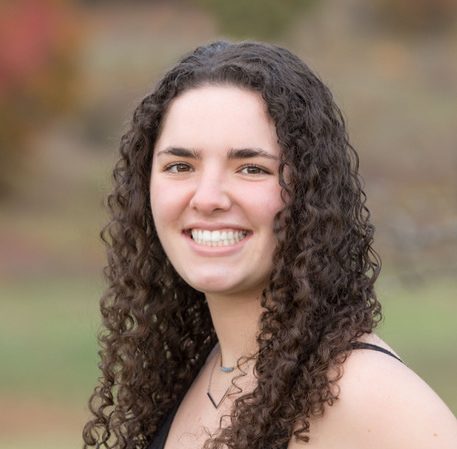 At the start of my four years here at Algonquin, I would have never predicted an end like this. Coming from middle school, I thought high school was going to be the time of my life… little did I know, I would end my four years here only coming to school half the time. Unfortunately, though, this was the reality and although I want to be one of those people who says "I don't have any regrets," honestly, I think I might. 
I regret not taking advantage of my first two and a half years of high school. I wish I went to all the sports games and school plays possible. I wish I did a better job of doing things because I think they're fun. And I wish I made more of an effort to meet new people. 
However, being the optimist that I am, it wouldn't be true to me if I didn't find the good in the situation. So that being said, some amazing things did come from the past year and a half. 
My family got a new puppy, Penny, who I am absolutely obsessed with, and I was able to spend more quality time with my family before leaving for college. 
Spending all those months in lockdown also made me appreciate those moments I did spend with my friends that much more. The countless car rides blasting music, the nights when you don't have a plan and the days that just go on and on because you don't want them to end.
So yes, I may have regrets about my high school experience, but it is important to not dwell on them. Life is too short to stress about the things you can't control. 
I still had four years filled with laughs and good times that I am incredibly thankful for. I have learned so much inside and outside of school. Who knew the part of the brain that controls our speech? Or how to turn on your headlights (shoutout to the Westboro cop)?  
So while my high school experience may have been a different type of memorable than I wanted, I am still grateful for the one I got.