Biden vs. Trump: Who wore it better?
As the presidential election is coming right around the corner, voters are judging the candidates, former Vice President Joe Biden and President Donald Trump, on many different aspects such as their policies, experiences, promises to America, and what change they will bring. Another aspect many forget about is how they dress, so let's see who wears it better, Donald Trump or Joe Biden. 
Rallies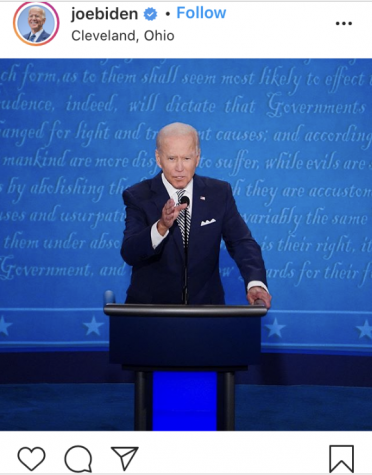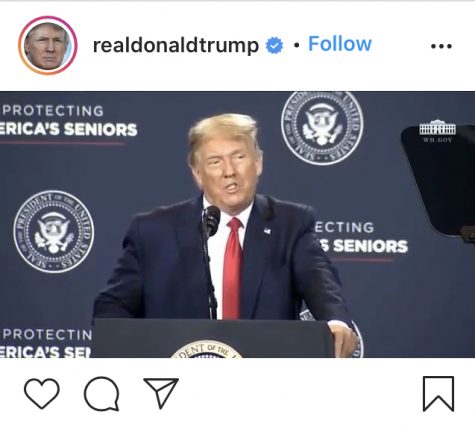 Disappointed is an understatement when it comes to these rally outfits. Trump is seen in the bland navy suit, red tie outfit that he has worn numerous times before. I truly do not understand his obsession with this look. It fits awkwardly and doesn't flatter him. This is a tired look that definitely needs an upgrade. On the other hand, Biden is wearing a black suit and striped tie, which makes his outfit standout slightly compared to the rest. He was also smart enough to coordinate the black in his suit to the black in his tie. Also, the pocket square has made a comeback, adding another interesting element to his look. Based on these facts, Biden has secured the win on rally attire.
Final Debate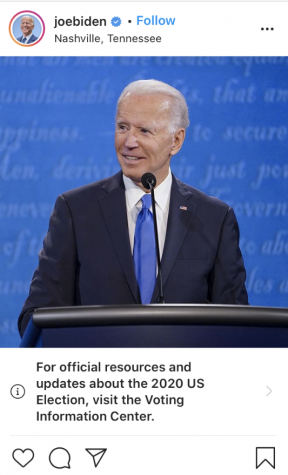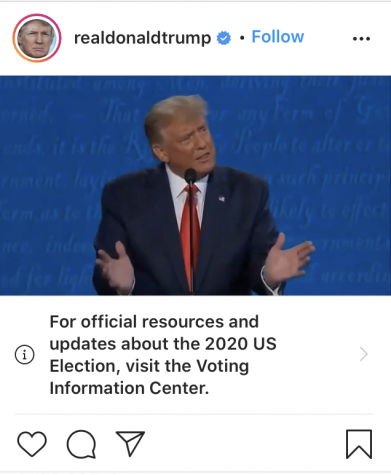 During the final debate on Oct. 22, there were a lot of ideas to focus on. One you might have missed was what the candidates were wearing. Trump and Biden can be both seen sporting navy suits, white button-ups and ties. Now the key difference between these two looks is again the color of the tie. Biden is wearing a blue tie, representing the Democratic Party, while Trump is wearing a red tie, representing the Republican party. Basically these men are both wearing different versions of the same, boring outfit that the American people have seen time and time again. So, for competition purposes, Trump and Biden both lose this round.
Bonus: Candidates' Wives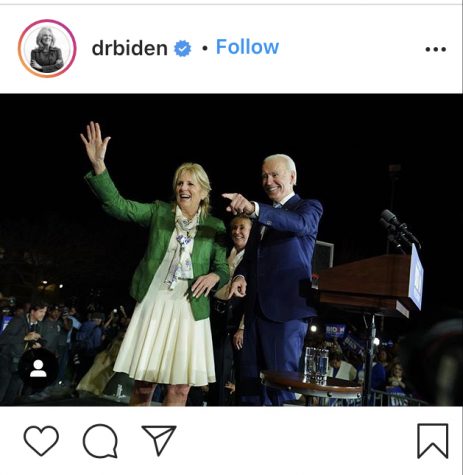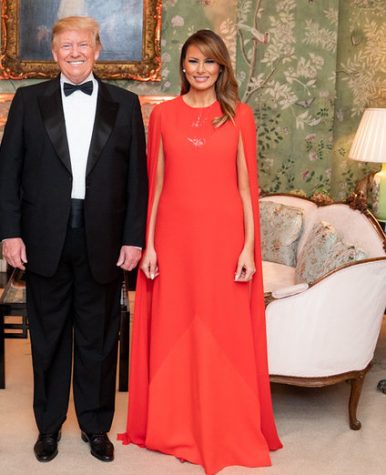 Despite their husbands' lack of fashion sense, Melania Trump and Jill Biden dressed to impress. Something I truly appreciated with these two is the fact that they were not afraid to add color to their looks, totally contradicting the bland colors of their husbands. Melania's dress is dramatic and bold in all the right ways. It is full of dimension and looks like it came straight off the runway. Jill's dress on the other hand is chic and put together, while still being fun and whimsical. The pale yellow blends with her coat perfectly, truly completing the outfit. Although Melania's dress is such a show stopper, I am going to give the win to Jill because of its relatability. This look is something women all around America can wear while Melania's is something people could watch their favorite celebrities wear, but never could envision for themselves.

Loading ...
After tallying the results, the Biden family wins by a score of two to zero. Although he won, I believe that both of these men need to find ways to up their presidential election fashion. The American people are tired of the same old suit looks that we have seen from generations past. With such a huge platform, these two still decide to play it safe when in fact they should be doing the complete opposite. Showing more personality through the clothes they wear can help their voters understand more of the type of person they are. So, a vote for Biden is a vote for a bit more style in the White House.