Pandemic Albums: Holding on to the good old days
At this time last year, things were very different. The warm weather put everyone in a good mood. I could go out to eat at any restaurant. My classes were going great, and I saw my friends every day. 
I almost feel nostalgic thinking about it.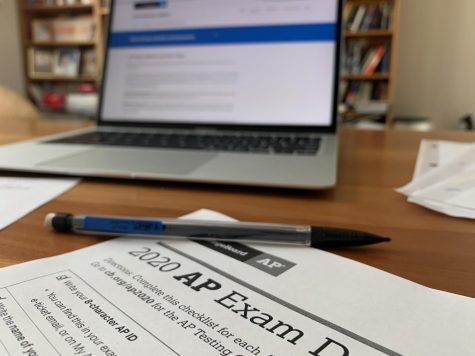 So much has changed since then. Adjusting to quarantine has been difficult, to say the least. Although my family began preparing for a nationwide shutdown at the very beginning of 2020 by stocking up on food, masks and toiletries, I still sometimes feel ill-prepared for dire repercussions of the coronavirus. After all, how can one effectively prepare for the effects of a  global crisis like this?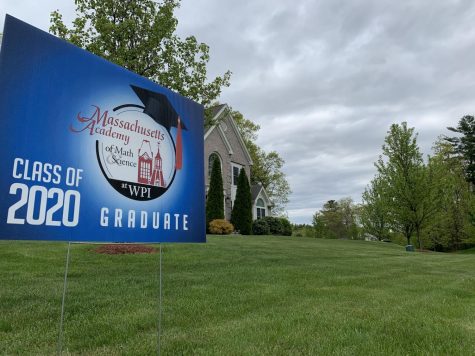 This pandemic has deprived me of school, sports and seeing my friends in person. Worse, it has deprived high school seniors of their graduation. However, none of these losses are even remotely comparable to those who have lost their loved ones, homes and jobs. During these terrible times, my heart aches the most for these people.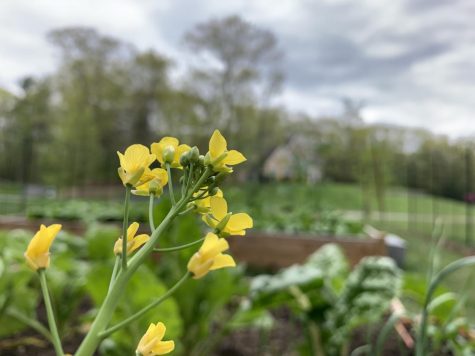 It may be difficult to discern, but there is some silver lining to this whole situation. Quarantine has forced us to slow down and think about everything in our lives. It has allowed us to immerse ourselves in family and in nature.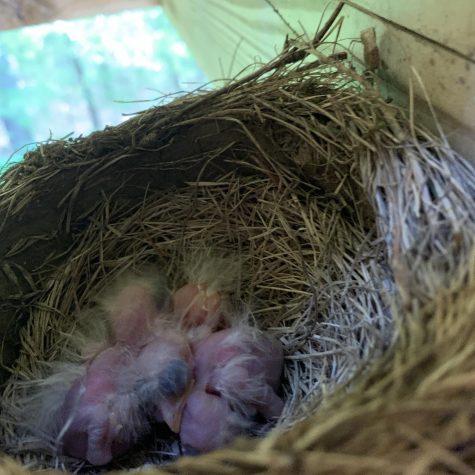 Above all, it has given humankind the opportunity to unite, virtually and emotionally (not physically) against this worldwide crisis through mutual empathy and hope. 
For now, all we can do is hold on to this hope that things will somehow return to the way they were before, or at least something similar—the good old days.