Senior Reflection: How the Algonquin community captured me and how I returned the favor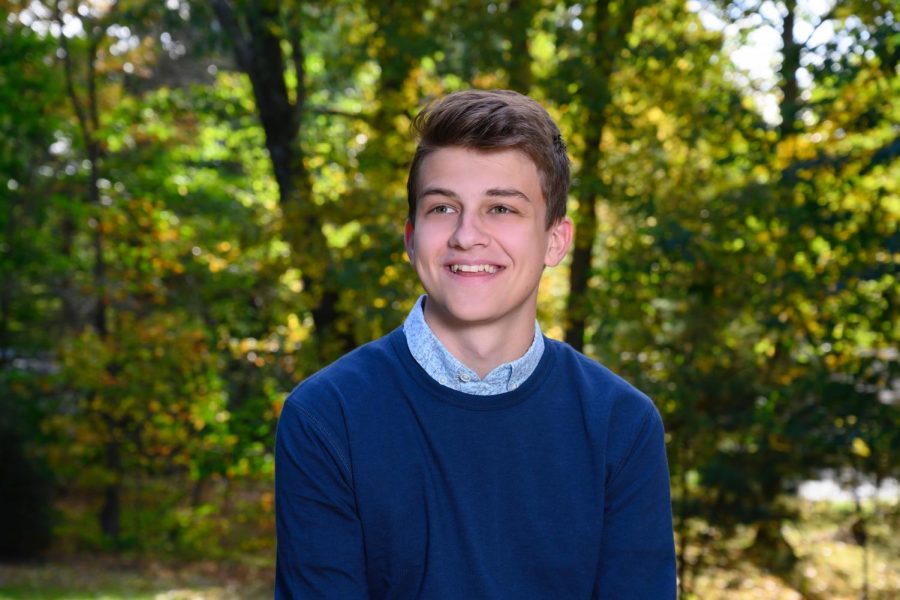 If I had to describe my time in high school using one word, it would definitely be "journey," because that is exactly what it was for me. 
I came in as a scrawny freshman who looked three years younger than I actually was, and well, now as a senior, I am still scrawny, but at least I'm taller and look somewhat close to my age. I was always afraid to try new things, so joining new clubs and interacting with upperclassmen to get involved in extracurricular activities was terrifying to me. 
So, yes, the jump from eighth grade to freshman year was a massive transition, and it took me a while to figure out who I was, who I wanted to be, and where the hell I fit in at Algonquin. While the wide selection of classes and clubs available to students is great, it just added to my confusion, to the point where I didn't think I would get involved with anything in high school, and I was okay with that.
That mindset completely changed during junior year, when I was introduced to  Algonquin's student-run newspaper, The Harbinger. Working for The Harbinger absolutely improved my high school experience and honestly changed the course of my life. Writing stories, taking photos, and eventually becoming Photo Editor, not only enhanced my entire high school experience, it also helped me choose a career path. 
I will be majoring in digital journalism and minoring in photography at Endicott College beginning this fall. I feel extremely lucky to have discovered something I want to do for the rest of my life already, especially because a majority of students don't have that clarity in high school. I went from being a kid who was afraid to try new things to "that guy with the camera" at all of Algonquin's events. Without a doubt, my purpose and place was behind a lens when anything important was happening at Gonk.
The ability to capture photographs for all of my classmates and friends has been extremely powerful for me. Throughout all the different events that took place, I felt as though by being there, documenting events large and small, I was doing something meaningful. I was creating memories that we can hold on to forever. Walking into sporting events and seeing all the students cheering on their teams always brought a smile to my face. The way that I fit into the Algonquin community was so unique, and I wouldn't trade it for anything.
And that is what I believe is the most important thing every student should strive to accomplish during their four years in high school. Find your purpose. It doesn't have to be what you want to do as a career, but it is important to find how to fit into your school, just like it is important to figure out how you fit into any other sort of community. I found where I fit in, and it made my high school experience that much more enjoyable. 
I think the best advice I could give to any new student is no matter who you are or how scared you are to try new things, just go for it. Keep trying new clubs and activities until you find one or two that feel right and really work hard to see how you fit into the Algonquin community because everyone has a place in it. Finding your purpose will make your journey through high school more memorable, and remember that no matter what you end up doing, it is okay to just be "the guy with a camera."
About the Writer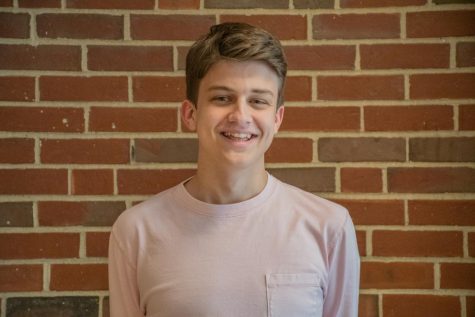 Jonny Ratner, Photo Editor
My name is Jonny Ratner and I am a senior at Algonquin, as well as one of the photo editors of the Harbinger.  I began taking photos for the Harbinger...