Senior Reflection: Don't stop until you've found your passion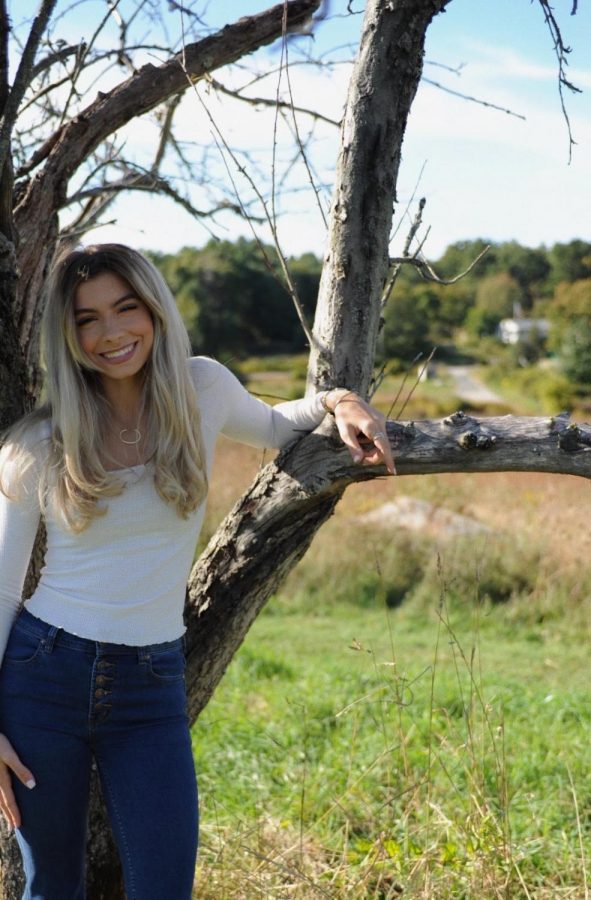 When I couldn't find the right hook for this piece, I called my very reliable friend who I've known since my preschool days and asked him for some direction. Without hesitation, he reminded me of what I was missing at the beginning of high school: a sense of community at Algonquin.
For the first half of high school, I had no sense of belonging to the T-Hawk Nation. To be fair, it wasn't entirely due to my lack of motivation. I did try out for volleyball and visit the yearly club fair, but nothing really sparked my interest.
It wasn't until I walked into Ms. Coppens' Journalism class junior year when I found a role that fit just perfectly for me. The spring semester was coming to a close and the Harbinger was taking applications for their editorial board. When I looked through the application, the role "Social Media Editor" caught my eye. For the first time, I felt this sense of excitement and purpose as a student at Algonquin. I immediately wrote down all of my ideas to improve the social media accounts and how it would be implemented. Soon after, I became the Social Media Editor of The Harbinger.
Fast forward to now, I have built relationships with everyone on the editorial board and our adviser Ms. Coppens. I have also learned some of the ins and outs of journalism and how to effectively promote the website to reach our readers. Along with becoming familiar with student journalism, I also found something I was really passionate about.
When I was asking my friend for help on this piece, we realized how important it is to have a purpose in our community. Whether you are involved in sports, clubs, or both, the work you put forth has indescribable value. In my opinion, no matter how much time I put into my role as an editor, The Harbinger has given me so much more. Honestly, my only regret these past four years is that I didn't start sooner.
So, if you were to ask me my best advice for a high school student, it would be this: If you feel lost, try everything and anything, because once you find your passion, you also find your purpose.
About the Writer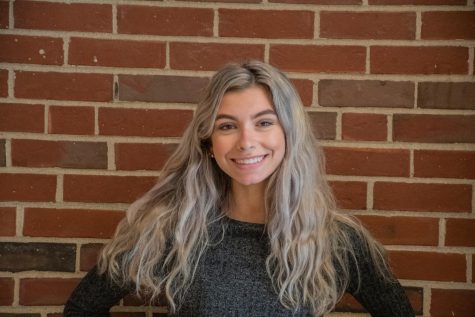 Cecelia Cappello, Social Media Editor
Cecelia began working for the Harbinger during her junior year after taking journalism class.  Ms. Coppens helped Cecelia find an interest without even...