Pandemic Albums: Capturing emotion and memories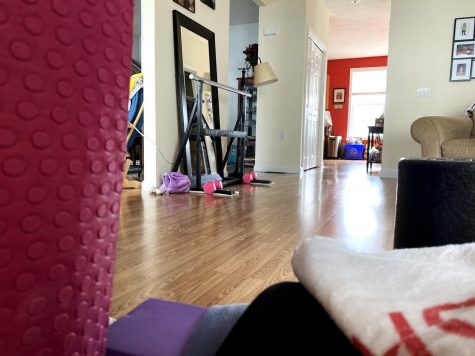 When quarantine started, I was filled with disappointment over all of the experiences and events that I would be missing out on. In all honesty, I figured my brand new camera was going to be sitting in my room collecting dust. However, I've never used my camera or Photoshop as much.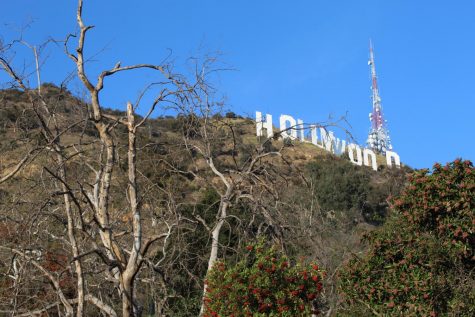 With the endless amount of cancellations, I felt my dreams of going to college in California were slipping away. I normally don't care to edit photos, but editing my photos from my recent trip to California helped me to hold onto my dream.
Once I edited almost every photo on my computer, I started taking photos of everything in my daily life, from online dance, random things in my room and the walks and hikes family members always force me to go on. 
Everything changed a few weeks ago when my Great-Grandmother passed away unexpectedly.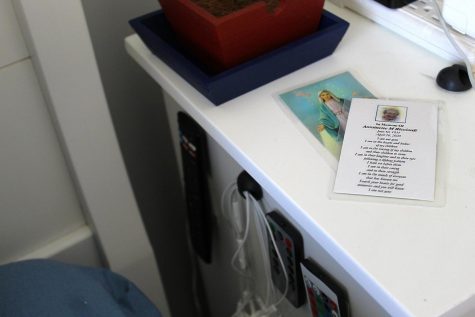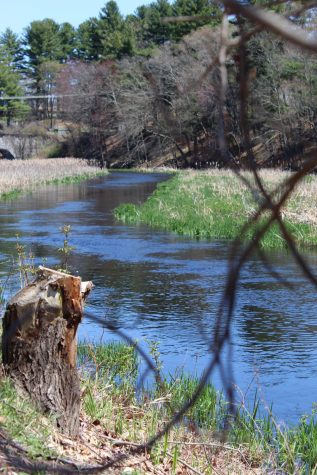 For about a week I couldn't bring myself to take photos until we went to visit her house one last time. At that moment, I remembered why I thought photography was especially important right now. How else can we capture the importance of this unique time if not for photography?