Pandemic Albums: Motivation and patience through the lens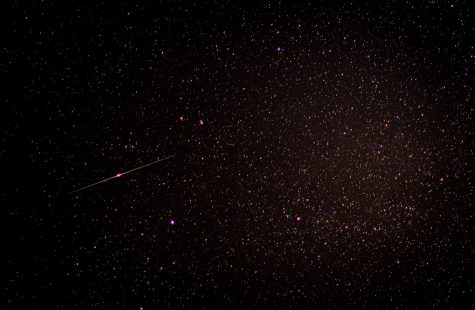 As a photographer, even in quarantine I am able to do what I love. In a way, being forced to stay in and around my house has also allowed me to explore new genres of photography.
Since I have a lot more time on my hands, I decided to make the best of this unprecedented situation and take photos that I may not have had the time or motivation to take. Most of these photos were like ones that I have seen on publications such as the New York Times, and I never thought I would be given the opportunity to do the same.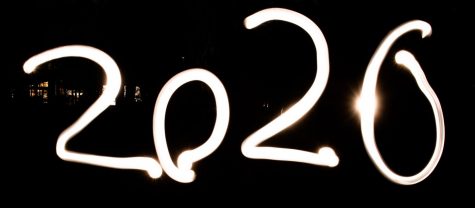 The picture of my dog may not look like a very interesting picture or one I needed to plan out beforehand, and that is true.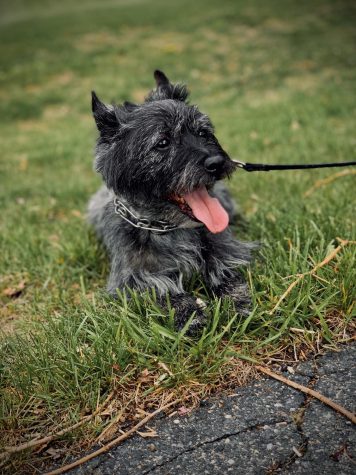 But for that photo, it wasn't about the quality, it was about how I am so grateful to have my dog around to lift up my spirits in the toughest of times.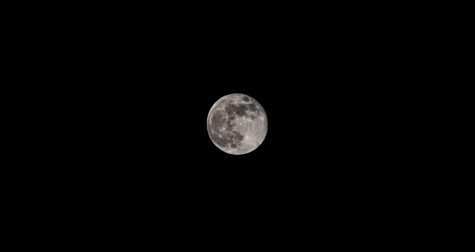 The other four I chose to include were all about patience, trial and error, and motivation, and I was able to improve in all of those categories after seeing the result, as well as learning more about different settings on my camera.
I have been trying my best to remain an optimist through these tough, uncertain times, and taking photos has helped do just that.