Mini Review: 'Outer Banks' thrilling storyline backed with stunnning cinematography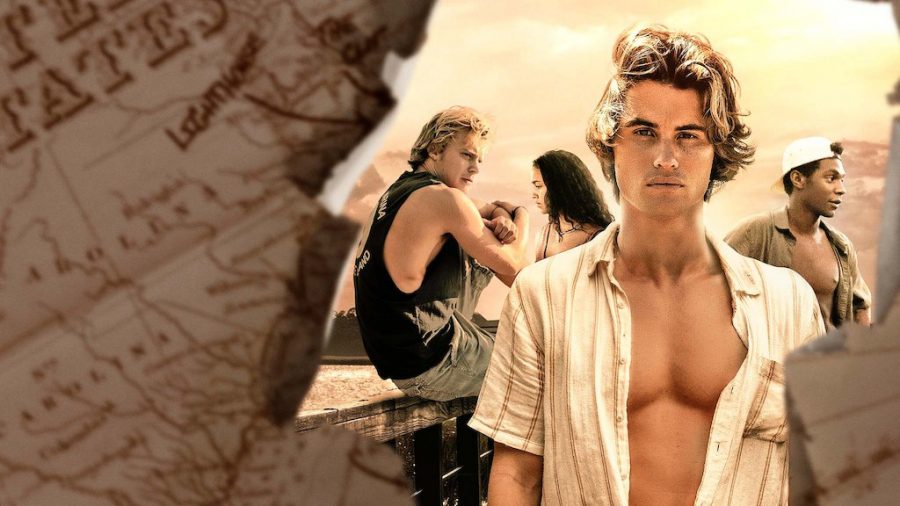 If you're looking for action and adventure this quarantine, the new Netflix Original "Outer Banks" will leave you craving a summer adventure of your own. 
The season follows John B (Chase Stokes), a teen who's living on his own after his father disappeared at sea, and his friends JJ (Rudy Pankow), Pope (Jonathan Daviss) and Kiara (Madison Bailey). The four friends from the wrong side of the tracks enlist the help of the wealthy Sarah Cameron (Madelyn Cline) as they try to find a sunken ship and gold that John's father supposedly died trying to find. 
Similar to the Netflix Original "Stranger Things", the show has the same sense of adventure, strength and thrill but in a realistic coming of age setting.
Personally, I finished the entire series in one day and I have trouble sitting still for that long. This proves how worthwhile this show is. The excellent acting and cinematography make this a binge-worthy show willing to capture the attention of viewers everywhere. Although the 10 episodes are on the longer side at about 50 to 60 minutes, the eye-catching, well lit scenes mixed with the surprising storyline and superb acting make this show so easy and exciting to watch. 
Unlike some corny teen mystery and thriller series, the secrecy and thrill of "Outer Banks" is realistic and done professionally. The show's storyline is kept simple which makes it exciting and thrilling as it is not over the top and unbelievable.
So, if you are in dire need of a show to binge for the next couple days, "Outer Banks" is your go-to series.