Quarantine Q&A: Senior Lauren Silva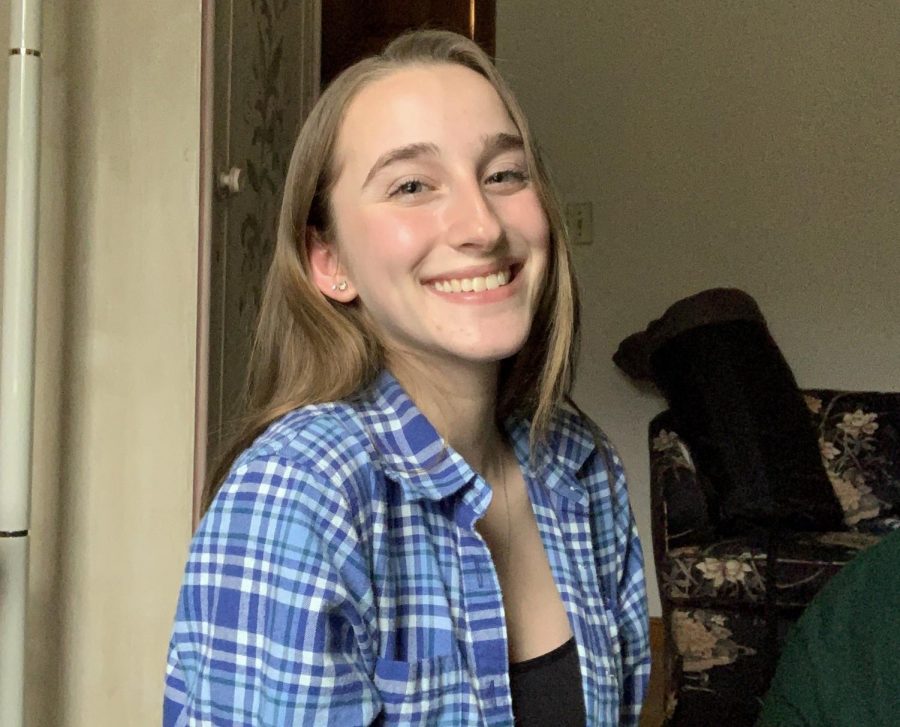 This interview was done remotely due to COVID-19 precautions.
What have you enjoyed most about COVID-19 precautions and social distancing?
"Being able to catch up and do things that I haven't really been able to do when school is going on and my schedule is really busy, like catching up on sleep and reading more and painting and drawing and getting to see the movies and TV shows that I've really been wanting to see for a long time but haven't had the time."
What is the worst part of COVID-19 precautions and social distancing?
"I think the worst part is the social isolation that comes with the social distancing and is necessary, obviously. Not being able to see my friends and not being able to go out to dinner and not being able to go out to the mall, the normal things I do on the weekends and [instead] sitting home and trying to see what to do for the day has been really tough."
How have you been keeping yourself busy?
"It's kind of all over the place every day. I have a lot of online school work I've been doing every day on top of trying to exercise so running two miles every couple days and trying to do some workouts to keep strong from just sitting around all the time. Spending time with my family, playing board games, doing puzzles, watching TV, sleeping, just whatever to fill the time so I'm not just a mindless robot."
What predictions, hopes or fears do you have?
"I hope that we can go back to school in May and celebrate our last few weeks as seniors because if we don't get that, it's going to be really sad. I feel like senior week and the events in it, like senior assassin and senior pranks, are the things we work up to throughout all of high school and it would be really sad to miss that and to know that [Thursday, March 12]  was our last day of high school ever. I'm really worried that we're going to miss out on all that and that this is going to continue through the summer and we'll have to be socially distanced throughout the whole summer. And that we might not be able to go to our first semester of freshman year [of college] or more."
What has been the best food you've had while following COVID-19 precautions and social distancing?
"Honestly the best food I've had has been Carvel ice cream cake. It was my mom's birthday on the 19th so my stepdad went out and bought her a cake. Obviously he took health precautions, but it's just this huge Carvel ice cream cake and I love Carvel ice cream cake. We eat it every night after dinner because it's just so big and there are only three of us."
About the Writer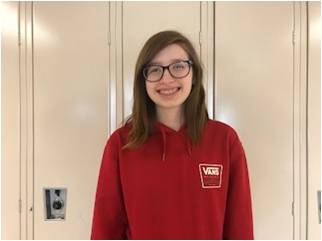 Catherine Hayden, Editor-in-Chief
Catherine began writing for The Harbinger sophomore year during journalism class. Besides The Harbinger, she also does robotics and speech and debate....