Senior Thursday: Rudy Utzschneider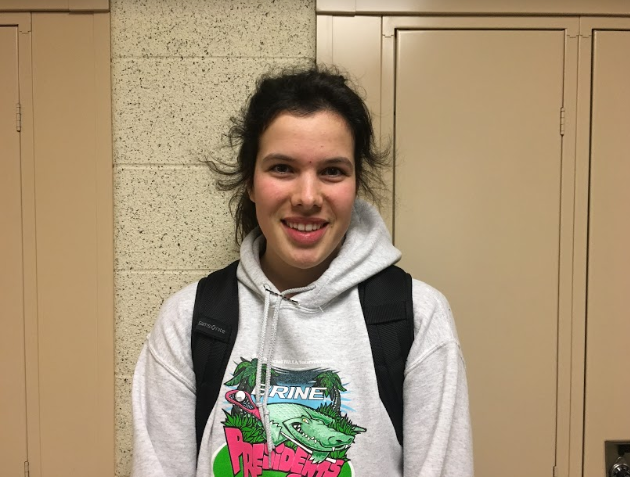 What's your favorite thing to do in winter?
"I would say sledding. Even though I'm older I try to go once a year."
Have you been less stressed after midterms?
"Yes, senior year in general has been easier. College applications were overrated."
What new movie do you want to watch?
"Little Women."
What is your ideal weather?
"I love the rain, thunder and lightning."
What is your favorite snack?
"Peanut butter and apples."