OPINION: Sports form bonds that go beyond the game
Whether playing or being a fan, sports bring people together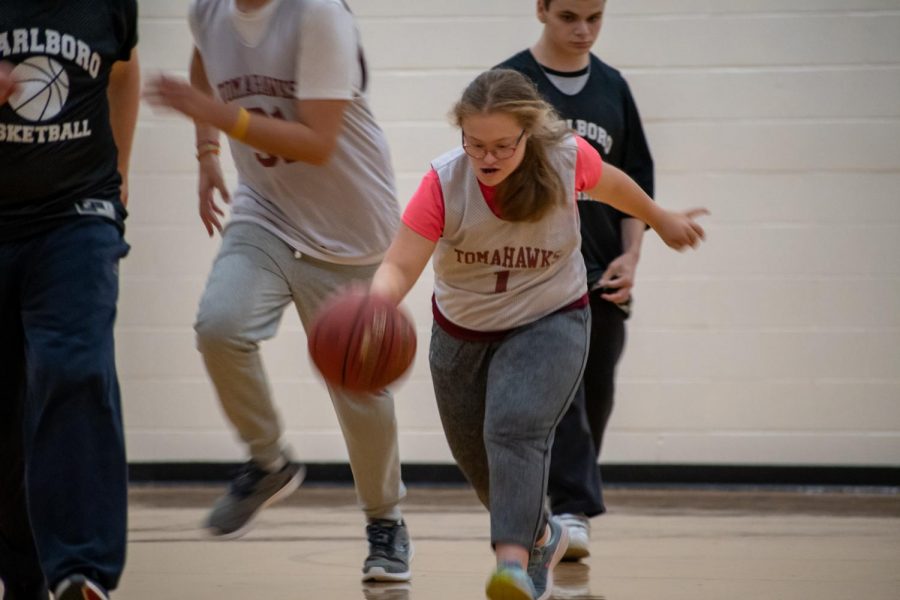 Sports may not be for everyone, but for some, they can be a source of great enjoyment. Playing sports can help one's physical development as well as their education. Sports are an excellent opportunity to keep the body in good condition as well as building a close bond with one's partner or teammates. 
For example, my parents go running every morning together, which helps them to build a closer bond. Most people think that playing sports is just a game, but in reality, it's a way to bond with family.
I have been doing sports all my life because I am surrounded by an athletic family. For example, both of my parents run, both of my siblings swim and my sister also plays rugby. I am on both the Special Olympics swim and ski teams, as well as the unified track and basketball teams.  I am also involved in local sports such as Southborough Recreation soccer in the Southborough community.  
Playing and participating in sports is a great way to make life-long friends and meet new people. One of my friends that I have met playing sports is junior Kate McNeil. We both like the same music. Kate and I both play in the same lead position in basketball: point guard. During the basketball games, we encourage each other with a loud cheer.
I am also an avid sports watcher of professional sports like basketball, football and hockey. I like these sports because all the players are united and they work together to accomplish their winning goals. They yell and shout to support each other which brings the crowd together.
Being a sports fan of local professional teams, you can easily make life-long memories. For instance, I went to my first NFL game in Arizona where I watched Arizona Cardinals vs Detroit Lions.  Because it was my first NFL game, I enjoyed the constant support by the yelling and screaming of the Arizona Cardinals. 
Whether it is watching a football game on TV or playing outside, sports can bring a lot of benefits to a person's life.  People should get more active and go out into the community to see what they can do for a job that can make a difference in someone's life.
About the Contributors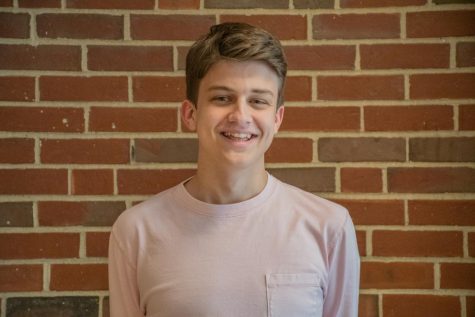 Jonny Ratner, Photo Editor
My name is Jonny Ratner and I am a senior at Algonquin, as well as one of the photo editors of the Harbinger.  I began taking photos for the Harbinger...