SBIRT screening discusses drug use with sophomores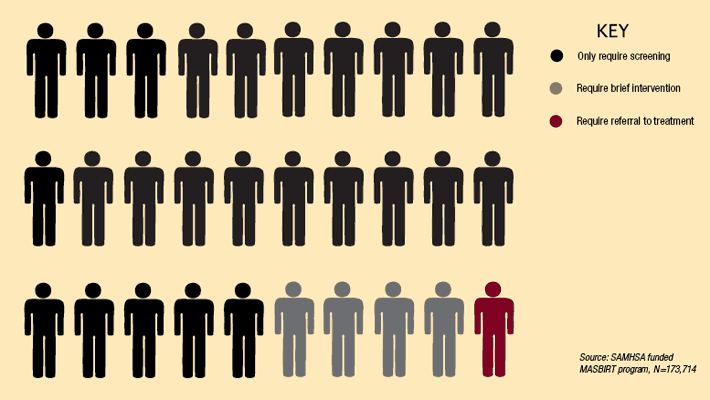 The Screening, Brief Intervention and Referral to Treatment (SBIRT) protocol, a discussion involving drug use, is going into effect for all sophomores this year.
In this state-mandated protocol, a specially-trained school nurse or counselor will ask each tenth grade student four questions regarding drug use in a private, one-on-one conversation. 
"It's actually a scripted interview," school nurse Sheree Caron said. "Based on the answers on the first part of the scripted interview, we could expand the conversation beyond what's scripted, but it could be just a matter of answering just three or four questions."
Caron wants to emphasize that the screening is entirely confidential.
"The only way we would be allowed to call a parent or even include another member of the school community…is if we felt that the student was at risk for harm to themselves or others," Caron said. "If that's not the case and if there's no evidence of that, then it is completely confidential."
The protocol will most likely begin after midterms in the new semester, possibly in February. However, there is currently no set schedule for it. 
About the Writer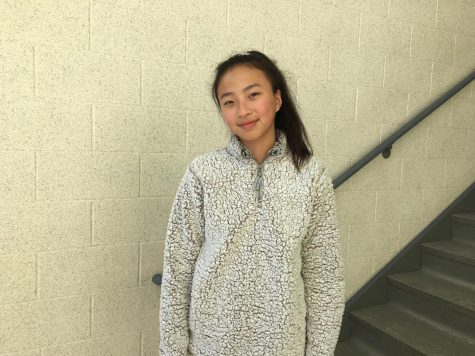 Melissa Dai, Assistant News Editor
Melissa joined the Harbinger near the end of her freshman year as an Assistant News Editor. She has quickly grown to love the student-run newspaper because...