Could this be the end of the Patriots dynasty?
After a loss in the Wild Card round and Brady's return up in the air, New England wonders what the future holds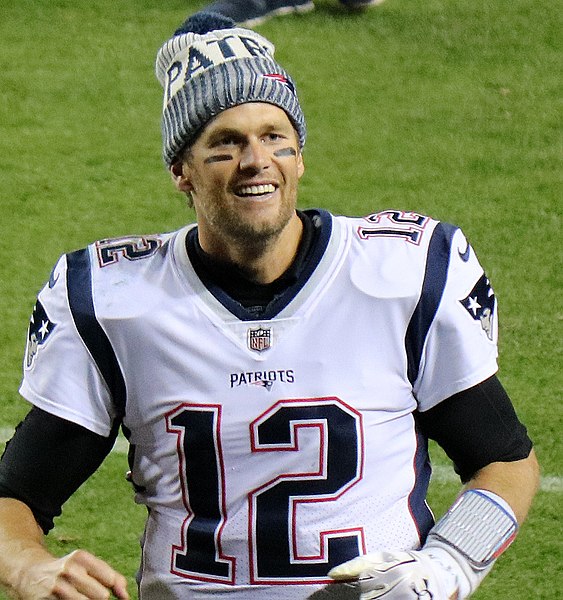 The Patriots were recently eliminated from the playoffs in the Wild Card round by the Tennessee Titans on Saturday, Jan. 4. The last time they lost in the Wild Card round was in 2009 against the Baltimore Ravens, and this is the first time in four years that they will not have made it to the Super Bowl. 
Could this be the end of the New England Patriots and Tom Brady? 
Tom Brady is entering the free-agent market and may not return to the Patriots next season, which is something unheard of for the six-time Super Bowl champion. Patriots owner and CEO Robert Kraft and head coach Bill Belichick are both uncertain of his future with the team. 
Brady had a mediocre season throwing for just over 4,000 yards with 24 touchdowns and eight interceptions. Many critics have dubbed this season the end of his career, but I would have to disagree. His supporting cast by the end of the season consisted of an injured Julian Edelman, two rookies, an underperforming veteran and a 39 year-old tight end. I can't help but wonder what Brady could've done with more talent around him this season. 
This season's Patriots were built around their defense, which was apparent early on in the season. The defense had to play at an elite level if they wanted to be successful and they did play to this standard for the first half of the season, but when they faced playoff-caliber teams, they began to let up more yards and points. The Patriots wouldn't have had to play Wild Card weekend if they had not lost to the Miami Dolphins in week 17. They lost this game because their so-called elite defense let up a game-winning drive to a 4-11 team. 
If Brady leaves the Patriots, they would have to acquire a new quarterback through free agency or the draft. But they still have a solid defense that they can improve upon and as long as they have Belichick, considered the greatest NFL head coach of all time, they will have a chance at another Super Bowl. 
As for Brady, no one exactly knows where he will go, and he made it clear that he will not be retiring in a recent Instagram post. In the post, he said that he still has more to prove. While which team he will play for next season remains uncertain, there is one thing you can bet on: Brady will return and prove himself, just like he has his entire life.