Faculty Friday: Joe Bonczek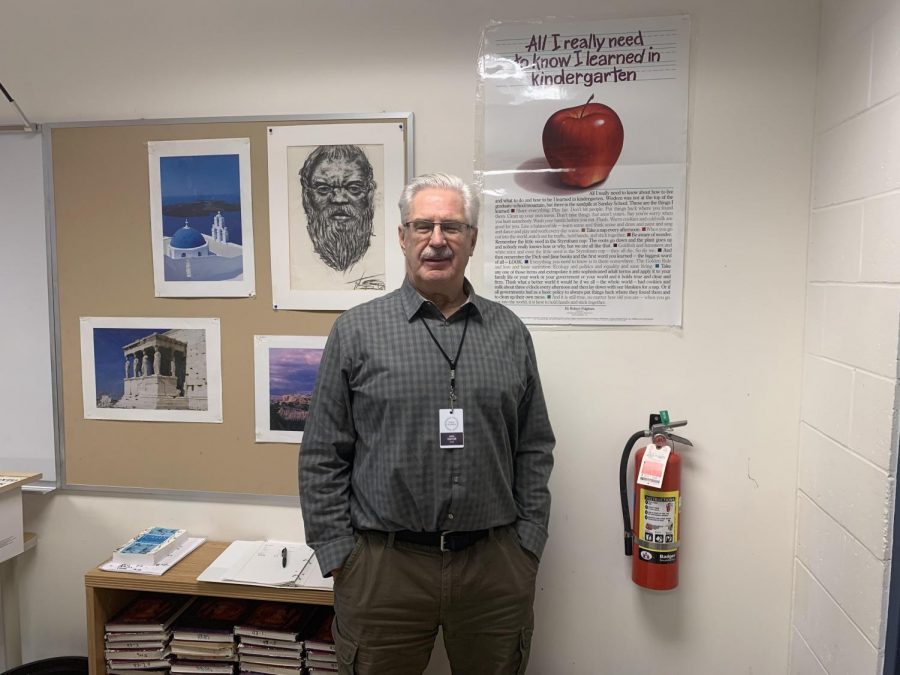 Do you want more snow?
"Yes, I love snow.  I love to shovel and snow blow."
How did you feel when the Patriots lost?
"Not good.  They didn't have the receivers, I didn't have much faith"
Which class do you enjoy substituting the most?
"I like Spanish classes because I taught Spanish for 30 years."
How long have you been at Algonquin?
"I have been here for 12 years."
Who is the nicest person in the building?
"I'm gonna say Diane the secretary"