Threats found in bathrooms, deemed not credible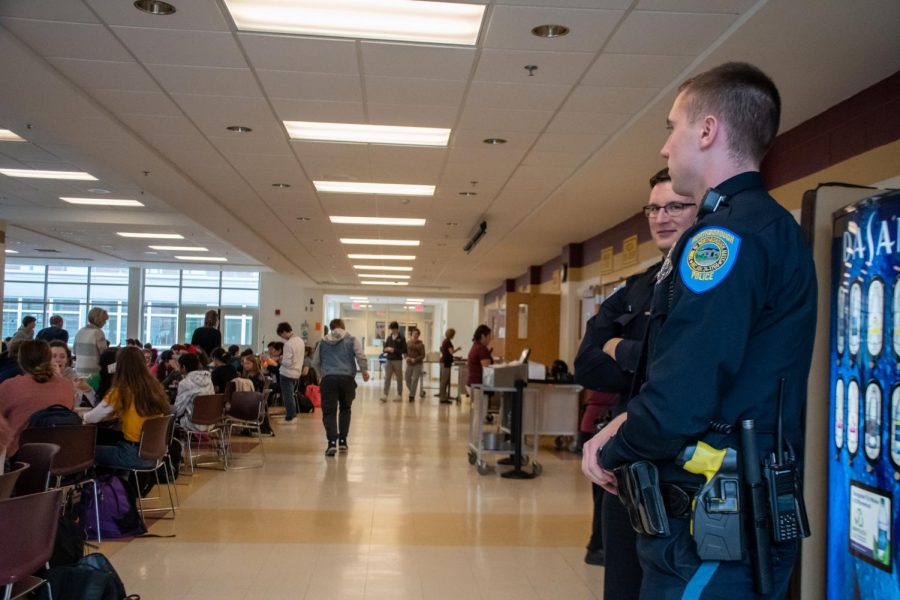 Statements threatening violence against the school were found written on bathroom walls on Dec. 5, 6 and 9. The Northborough Police Department (NPD) was immediately contacted and determined the threats not to be credible after an investigation.
"The reality is this is most likely one person who's infringed on all of our feelings of being safe," Superintendent Greg Martineau said. "Our job now is to figure out who that one person is. We take this incredibly seriously."
The NPD is currently conducting a forensic investigation to identify who is responsible for the threats, which will include looking at handwriting and video evidence. Those responsible could potentially face felony charges and expulsion.
"Any sort of evidence that we have, we're going to utilize," NPD Lieutenant Joe Galvin said.
Following the threats, there was an increased police presence at school.
"We're going to do what we need to do to create a presence of safety for students," Martineau said. "…Whenever something serious like this happens, we always reach out and ask for an increased presence so that students know that [police officers] are available and around."
The NPD is collaborating with the administration to address the threats and to ensure safety at Algonquin.
"We work with the administration every day to enhance that safety and make everyone here in the school community feel safe," Galvin said.
"[Safety] is such an important part of learning," Martineau said. "This feels like a violation of that safety. I think that you students have the right to be safe, and we're doing everything we can to ensure student safety. That is our number one priority."
About the Contributors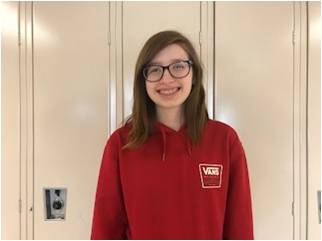 Catherine Hayden, Editor-in-Chief
Catherine began writing for The Harbinger sophomore year during journalism class. Besides The Harbinger, she also does robotics and speech and debate....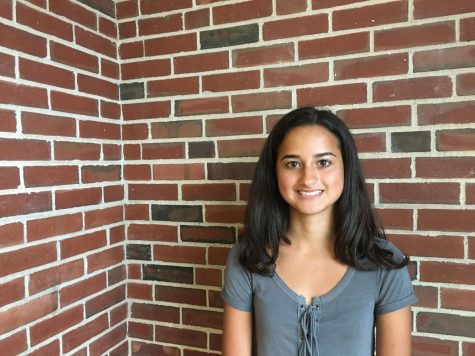 Gabriela Paz-Soldan, Editor-in-Chief
Gabriela started writing for the Harbinger at the beginning of her sophomore year through Journalism class. She is currently Editor-in-Chief.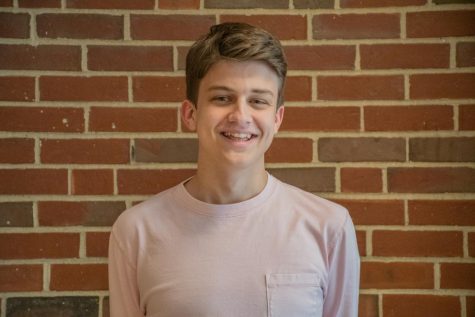 Jonny Ratner, Photo Editor
My name is Jonny Ratner and I am a senior at Algonquin, as well as one of the photo editors of the Harbinger.  I began taking photos for the Harbinger...