Student Council is bringing back the Lip Dub Video in efforts to improve school spirit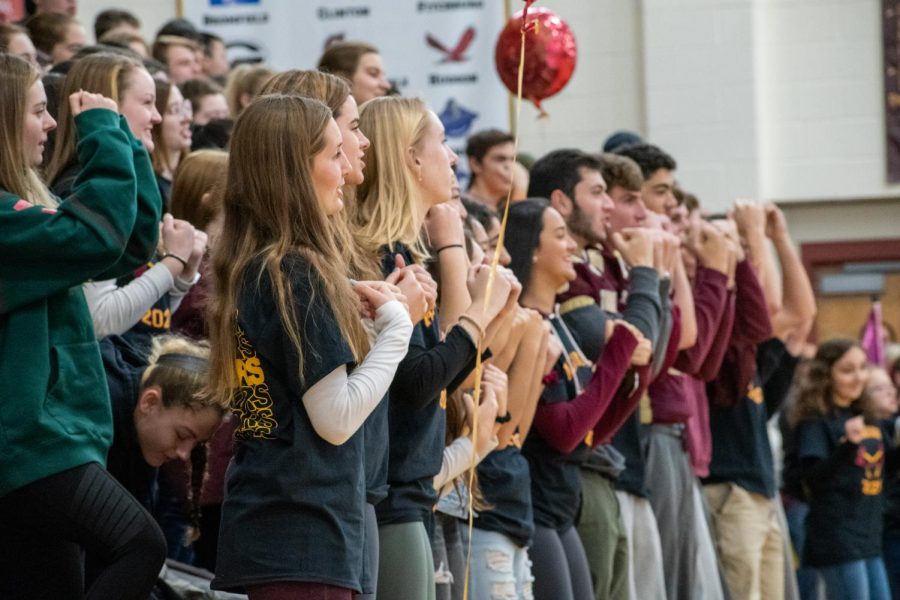 Student Council is in the process of making another school wide lip dub video–a video in which people lip sync to a song–in the aim of promoting school spirit. 
The previous lip dub video was made six years ago. 
"None of the students here were a part of [the lip dub in 2013]," Student Council president Apple Lin said.  "The senior steering has always wanted to bring back the lip dub, and this year we decided why don't we try to restart this? Why don't we try to bring back the school spirit?" 
The lip dub is a work in progress according to Lin and part of it was filmed during the pep rally. 
"It's something that's still in development," Lin said. "As soon as winter ball is over and we get everything together for that, then we can really start dishing out the lip dub and really start working on it."
Student Council decided to pursue the lip dub due to the decreasing amount of school spirit.  
"I think that we can collectively agree that school spirit is on a decline and it's not because we don't have any, it's because people are afraid to show it," Lin said. "So if we give them more opportunities to be excited about Algonquin then that would help bring school spirit back."
About the Contributors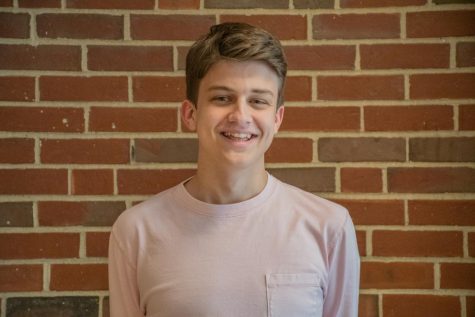 Jonny Ratner, Photo Editor
My name is Jonny Ratner and I am a senior at Algonquin, as well as one of the photo editors of the Harbinger.  I began taking photos for the Harbinger...