Faculty Friday: Kristen Morcone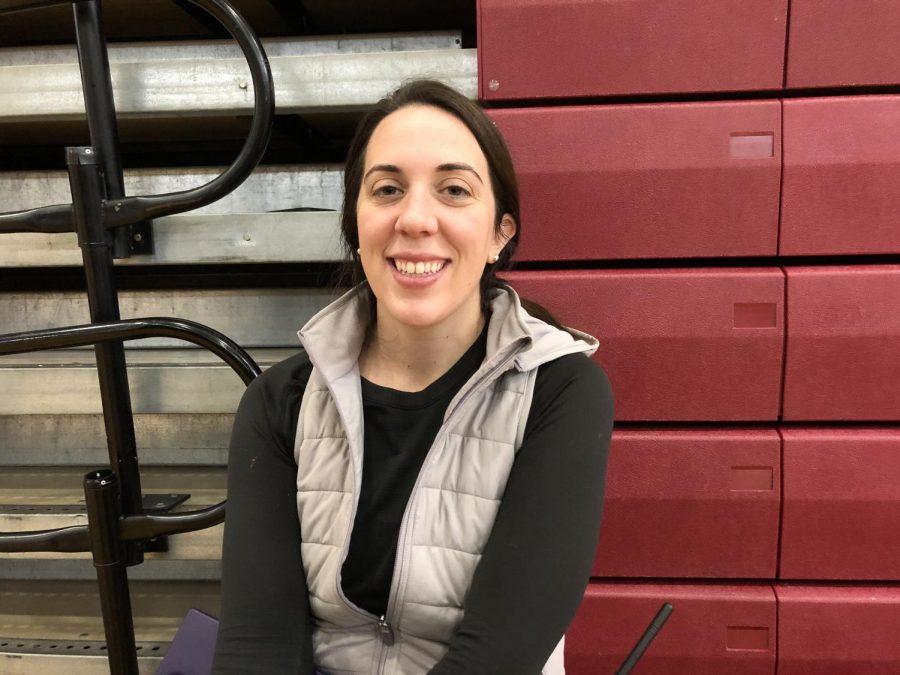 What is your favorite thing about the holidays?
 "Getting to see my family who I don't see often cause they live far away."
 What is one artist/band who you would pay outrageous prices to see?
 "I'm a little ashamed to admit it, but I really wanna see Taylor Swift this summer."
What is a movie you love but are embarrassed about?
 "I love all Twilight movies."
 What is your Dunkin' Donuts order?
"Medium iced hazelnut with almond milk."
What is your favorite form of exercise?
"Spin."