Field hockey loses in CMASS title game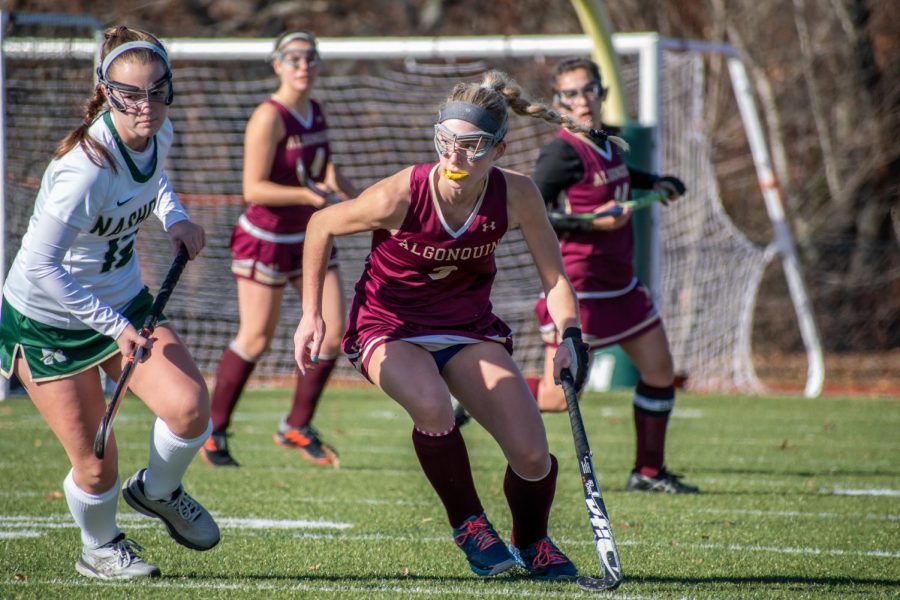 Despite a strong first half, field hockey fell to Nashoba 2-1 in the CMASSFinals on Nov. 9.
After a rough start, the team regrouped andcreated a strong defense to fight back against Nashoba.
"The first few minutes, Nashoba was dominating that game for sure," coach Dan Welty said. "We called a timeout and we kind of got a little more confident in our abilities, and playing our game. I think the rest of that first half, [in] the last 15 to 20 minutes, we gave ourselves more opportunities. I think it was a team effort we needed….I think we really got it together late in that first half."
With this, the team's defense, led by senior Hayley Gillerin and junior captain Macey Poitras-Cote, was able to hold off Nashoba's offense.
The team was also able to get close to scoring two goals, one by junior Day Ruffo in the first half, and another by senior Alex Moll at the top of the second. 
However, Nashoba was able to find gaps in Algonquin's strategy and Nashoba sophomore Lela Boermeester was able to score two goals in the second half.
"I think Nashoba's offense really brought their energy and power up during the second half and while there may not have been a difference with our defense, I don't think we completely matched that energy that they brought onto us," Gillerin said. 
Senior captain and goalie Jordan Manousos added that the second half had been a struggle for the team throughout the season.
"For us, at least this season, we're a very first-half team," Manousos said. "….We come out really really strong in the first half, and not to say that we lose that the second half, but when you're a team that's losing at halftime, you come back in the second half with this insane amount of energy, so us being the team that was usually up in the second half of all those games we just didn't kick our energy up a notch when we needed to."
However, Welty believes that the team responded appropriately.
"Second half we were looking pretty good and holding them," Welty said. "I think we had Nashoba off their game plan for sure. All it takes is a tournament game and one girl does a big hit from about 14 yards out from the top of the circle, and you're down 1-0. Those things are going to happen, so you just look to how your team reacts to those situations. We were definitely pushing in the last five, six minutes. We dominated and had a lot of opportunities, but we just ran out of time." 
 Even with the loss, the team finished as league champions and with the best record in the program's history.
."I didn't think I was gonna cry at the CMass game and I did, and I'll say that proudly," Manousos said. 
About the Contributors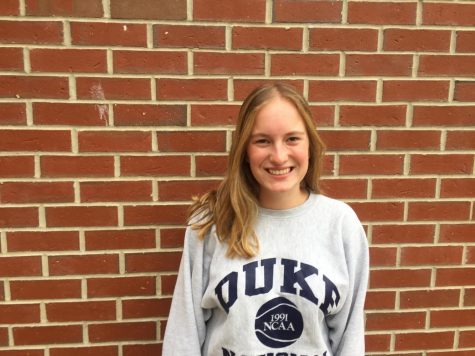 Liza Armstrong, Online Editor
Liza started writing for the paper her freshman year in journalism class after some not so subtle hints from her eighth grade English teacher.  After...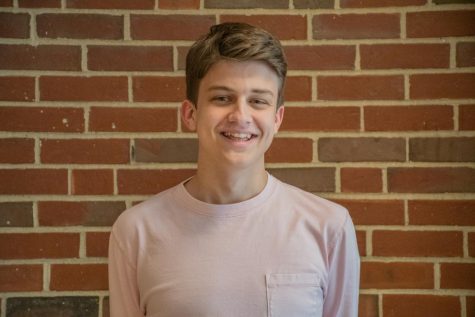 Jonny Ratner, Photo Editor
My name is Jonny Ratner and I am a senior at Algonquin, as well as one of the photo editors of the Harbinger.  I began taking photos for the Harbinger...