Senior Thursday: Sydney Cerro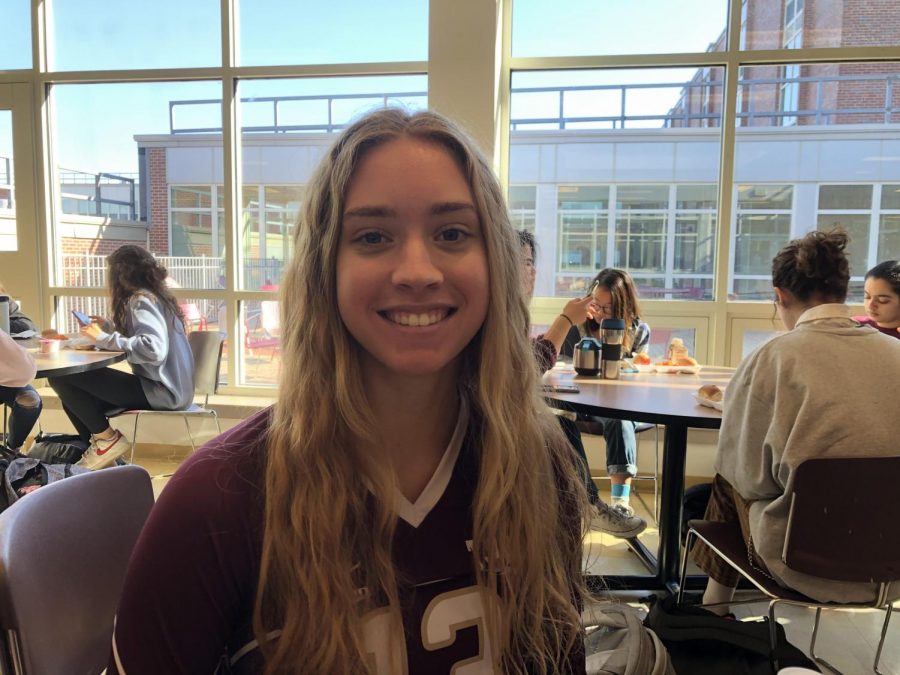 What is the best Thanksgiving food?
"I like stuffing, specifically my mom's."
What is your favorite class this year?
"Intro to Engineering is a really fun class."
What is your biggest pet peeve?
"When people ask for help before trying things themselves."
What app do you use the most?
"Snapchat, I think?"
What is one overrated trend?
"TikTok. I haven't downloaded it. I don't even know what it is."