Sophomore Tuesday: Caitlin Hudson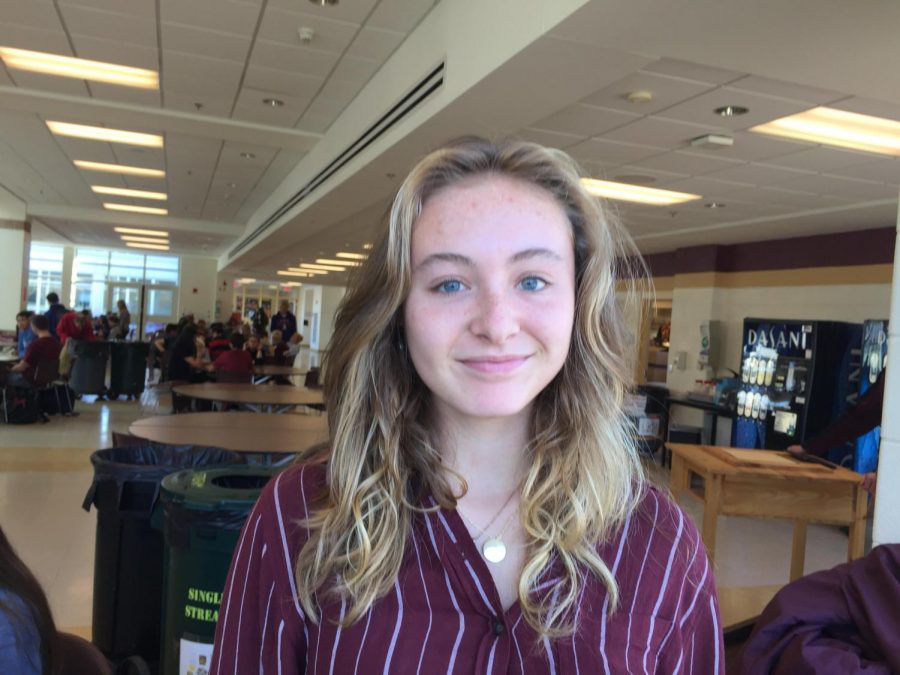 What are you excited to do this winter?
"Drink hot chocolate."
How was Halloween for you?
"It was fun. I hung out with friends."
What's your favorite school lunch?
"None of it, but Kelly the lunch lady is very nice."
What's the worst food item you've ever tasted?
"Octopus. It was disgusting and it tasted like rubber."
Do you have any hobbies?
"I like to read and play soccer."