Freshman Monday: Lukas Singh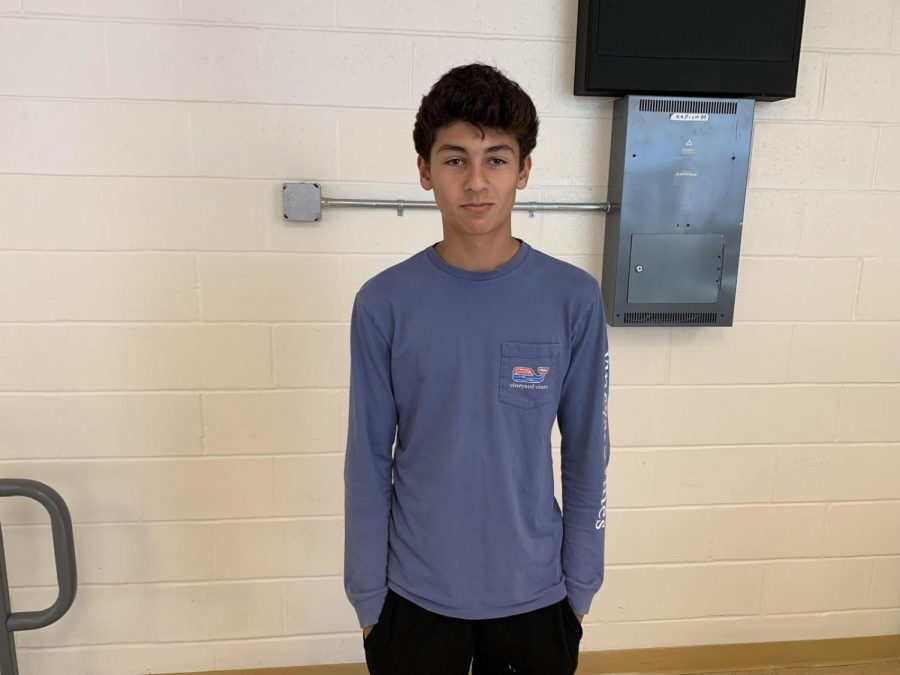 Who is your favorite teacher?
"Mrs. Clark, she's nice."
Is pumpkin spice overrated?
"No, because everything that's pumpkin is good."
Who is your favorite Pokémon?
"Charizard."
On a scale of 1-10, how scary is Algonquin and why?
"I would say 5, I'm a freshman."
Who would win in a fight 20 cats or a lion?
"A lion, cats are too small."