Sophomore Tuesday: Sage Sampson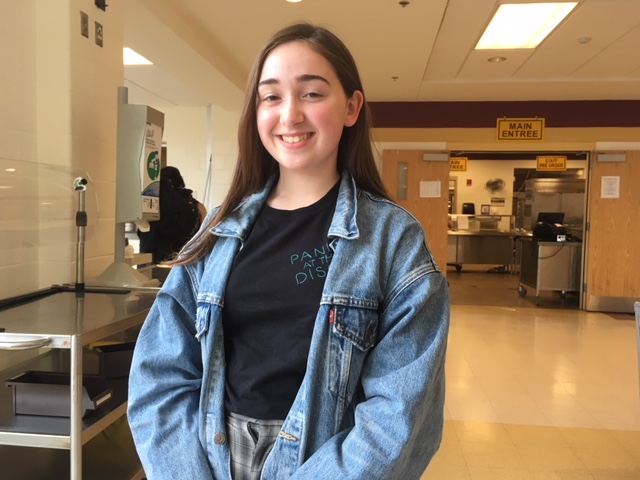 Favorite Pizza toppings?
"Cheese with red pepper flakes."
Have you ever lived outside of Northborough/Southborough?
"Yes, Wayland."
What is your favorite Halloween candy?
"Reese's peanut butter cups."
Biggest fear for the upcoming year?
"None for the year."
If you could create a class, what would it be?
"Sewing class."