Faculty Friday: Valerie Burdette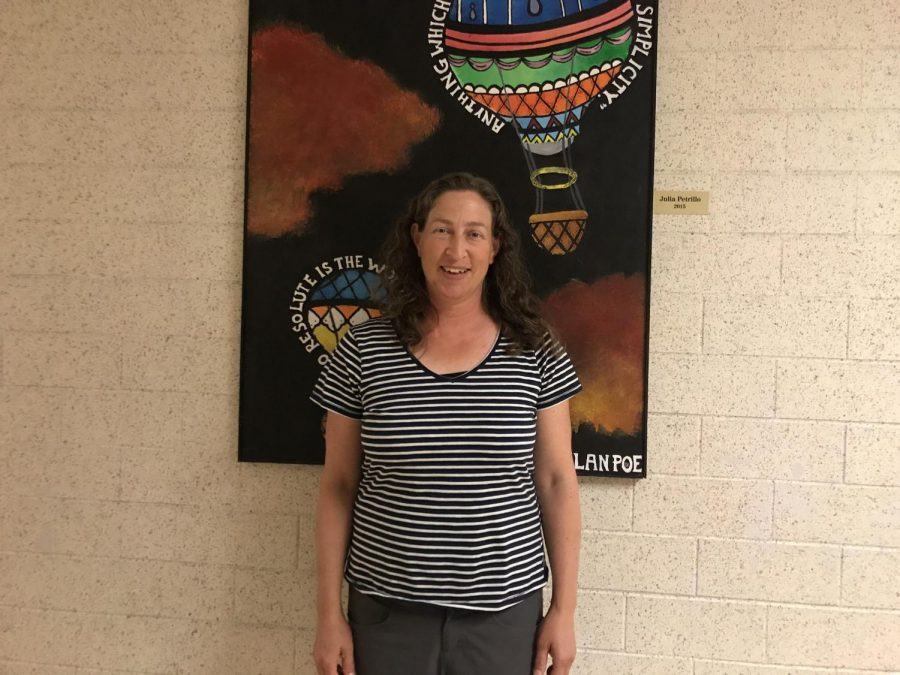 What's the best thing you did this summer?
"Spending time on Lake Winnipesaukee with my family."
What's the worst movie you've ever seen?
"Probably any of the movies that they make fun of in mystery science theater 3000."
What's one annoying trend?
"People sitting next to each other talking to someone else on their phone and completely ignoring those around them."
If you had a million dollars what would you do with it (assuming some of it went to charity already)?
"By some big chunk of land and have a horse farm."