Sophomore Tuesday: Steph Root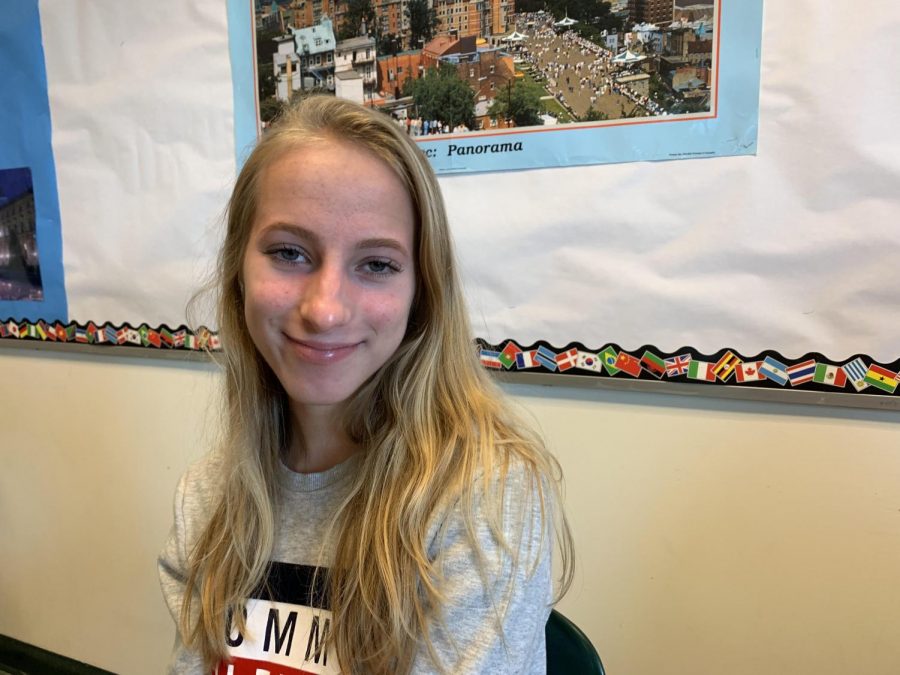 What's your favorite class so far this year?
"I like chemistry class because I have a lot of friends in it."
What's your least favorite fruit?
"I would say definitely tomatoes."
Biology or chemistry?
"Probably biology because it seems easier."
How do you feel about crocs?
"I want to get a pair because they look cool."
Netflix or Hulu?
"Netflix."
About the Contributor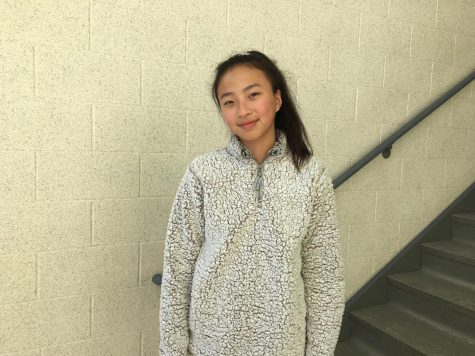 Melissa Dai, News Editor
Melissa joined the Harbinger near the end of her freshman year as an Assistant News Editor. She has quickly grown to love the student-run newspaper because...