Q&A: Carmignani discusses her new role as assistant principal
Former math teacher Cathy Carmignani is this year's newest assistant principal. She oversees all juniors and freshman whose last names begin with letters D-Z.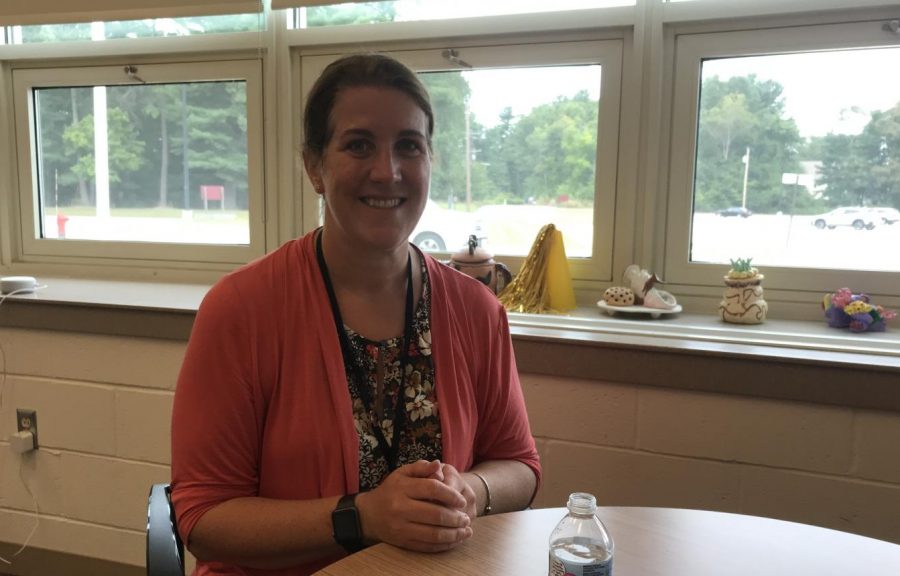 What are you most looking forward to in your new role?
"I'm most looking forward to getting to know all the students. As a math teacher, I only knew a certain amount [of students], so being able to see all the students on a daily basis, whether it's in the caf or in the morning coming in or leaving in the afternoon, that's what I'm most looking forward to."
Why did you decide to take on this new role?
"I was really interested in [seeing how the school community worked as a whole] and I think this [role] gives me the opportunity to see that."
What are your goals as an Assistant Principal?
"I think my main goal would be to build relationships with all the teachers and all the students, making sure that I really know students more than just that discipline manner."
What will you miss about being a math teacher? 
"I definitely will miss teaching with my department members. They are wonderful, but I'll also miss just the really one-on-one interaction on a daily basis with the same student. I loved my students and they were great and I will definitely miss teaching."
About the Contributors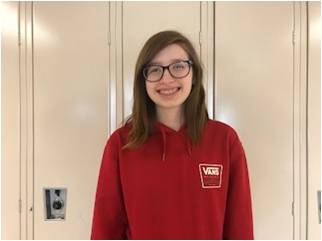 Catherine Hayden, Editor-in-Chief
Catherine began writing for The Harbinger sophomore year during journalism class. Besides The Harbinger, she also does robotics and speech and debate....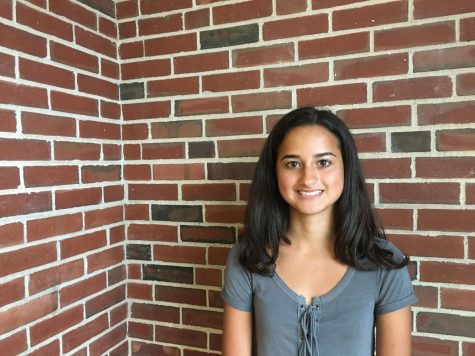 Gabriela Paz-Soldan, Editor-in-Chief
Gabriela started writing for the Harbinger at the beginning of her sophomore year through Journalism class. She is currently Editor-in-Chief.