A look at three candidates for the 2020 Democratic presidential nomination
The 2020 Democratic field for president is crowded, and it's tough to know little, yet valuable, things about each and every one of the 23 candidates. While the field is sure to thin out, after reading biographies about each candidate, these were three that stuck out to me.
Pete Buttigieg is impeccably qualified for public service and offers representation for the LGBT community. Tulsi Gabbard has plenty of experience in Washington and the military at just 38, and it is refreshing to see a young woman who is vibrant, yet classy in the race. Cory Booker is a spotlight senator, but his policy goals going into the race reflect his long time values and his New Jersey roots.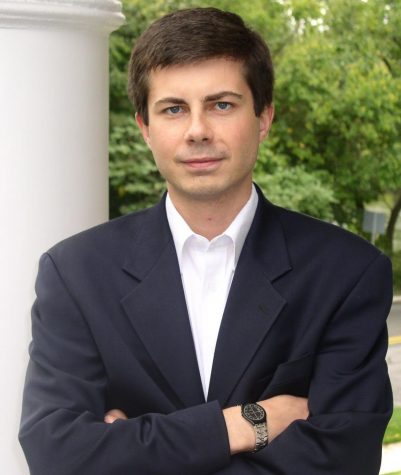 Pete Buttigieg aka "Mayor Pete", 37, Indiana
Attended Harvard and Oxford

Classical Pianist

Speaks eight languages (Norwegian,

Spanish, Italian, Maltese, Arabic, Dari, French and English)

Mayor of South-Bend, Indiana

Navy veteran, served in Afghanistan

Devout Catholic

He would be the youngest and first openly gay president to be elected
Tulsi Gabbard, 38, Hawaii
Gabbard has served in Congress for six years

Army veteran, served in Iraq, still serving in the National Guard Reserves

The first Samoan-American and the first Hindu member of Congress

Former Vice Chair of the DNC

Loves to surf

Main issues are financial reform, lowering poverty and ending the war in Syria
Cory Booker, 50, New Jersey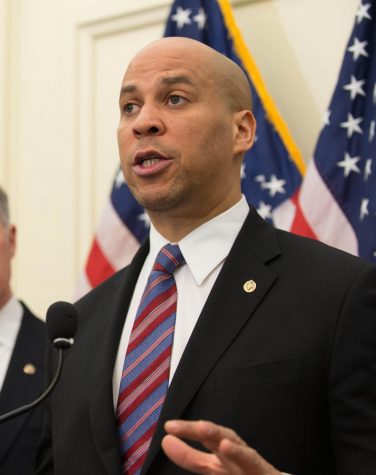 Attended Stanford on a football scholarship, Oxford Rhodes Scholar, Yale Law
Served as mayor of the city of Newark, New Jersey for seven years

Was elected as the first person of color to represent New Jersey in the Senate

One of the only Senators to keep residence in a low income area after being elected

Booker is vegan and proud

Booker's main cause is, and always has been, aiding urban development