Improv turns allergies into amusement
Needs Improvment prepares to debut allergy-themed show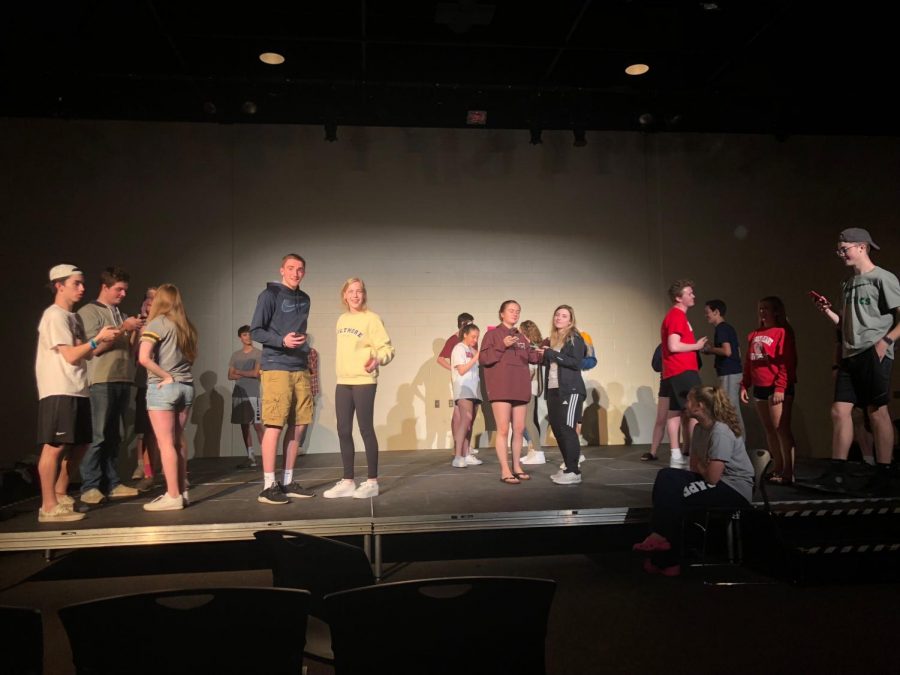 You may just tear up from laughter rather than too much pollen when you experience "Seasonal Allergies," this spring's original comedy skits and improv from the cast of Needs Improvment on Thursday May 16 and Friday May 17 in the Black Box.
Fine and Performing Arts Teacher Maura Morrison is directing the large, diverse cast consisting of all grades.s The cast is broken into two  teams: "Zyrtec" and "Allegra," and the show will also feature a house band, "Flonase."
The cast draws inspiration from their lives when coming up with sketches.
"A lot of times they just come from everyday life, just what we see at Algonquin, how we see the world," sophomore Chris Carreras said. "A lot of inspiration we get is just from seeing [students] before us and how they wrote their skits."
According to Morrison the show will feature a "sprinkling of Shakespeare," the record-breaking tallest improv cast ever, and a mini-musical tribute to legendary art teacher George Hancin who is soon retiring.
Because many of the performers are also athletes, the show has an 8pm start time. Admission for students is $5 and adults are $10.
About the Contributor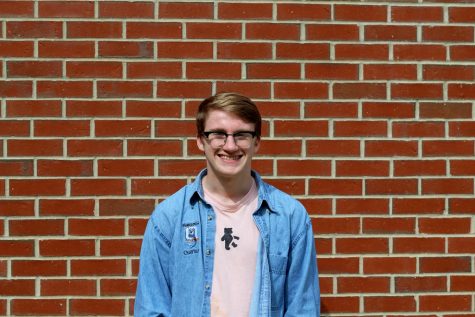 Sean Neusch, A&E Editor
Sean started writing for the Harbinger his junior year as a staff writer. He became the assistant opinion editor before the end of junior year and switched...