Students and faculty react to college admissions scandal
In the midst of the college admissions scandal, the media has reported mostly on the fraud that has been allegedly committed, especially the involvement of parents who have been accused of this debauchery. However, an aspect that has been talked about less is the effect this scandal has had on students across the nation. Algonquin students and faculty share their reactions to the scandal: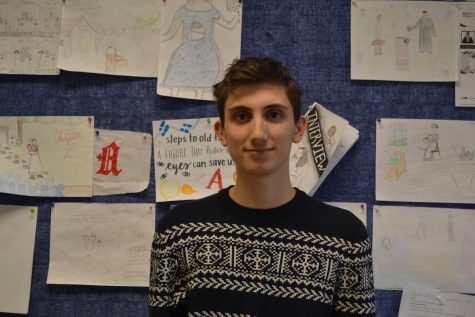 Senior Xander Simon 
"Obviously it's unfair, but you have to realize it's gonna happen regardless. Money, for the most part, does buy your way into most things. To not accept that is just like not accepting reality. It wasn't a surprise to anyone that it was going on. Going through [the college admissions process], I definitely had it in the back of my mind that certain people had an advantage. It's just life."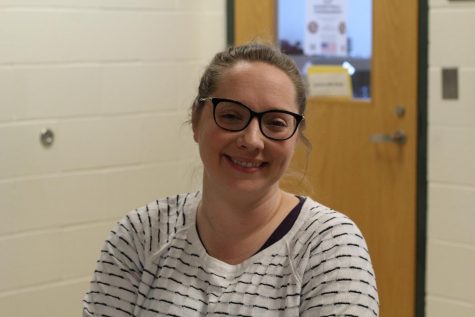 English Teacher Virginia Fitzgerald
"I think it's just a reflection of our society and where we place importance. There's something so unethical about falsifying your way into something so earnest as education and what it's really supposed to be. In terms of long-term changes, I don't really know because people can still make large donations to schools and that's always been the case… There's a lot of pressure to go to the right school and have that right degree when there are a lot of different pathways to happiness and success. Maybe something's wrong with our society right now that we place so much value on a piece of paper and not experience."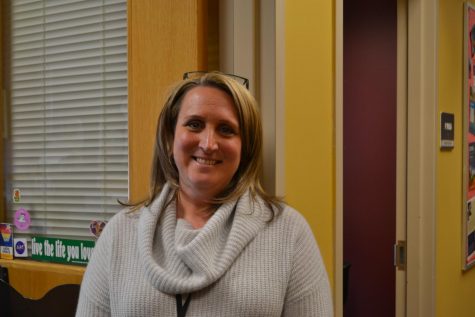 Head of Guidance Lisa Connery
"I think everybody is really surprised by it, but I think it exposed what's probably been going on for years at some of the more selective schools. Anytime something like this happens, we're initially shocked… It takes a spot from somebody else [who applied to the school]. But it certainly is not an excuse to stop doing the right thing. No matter what other people are doing, as an individual, you always have a choice whether or not you do the right thing. When you go to put your head down at night, nobody can take that away from you, that you've lived your life with integrity."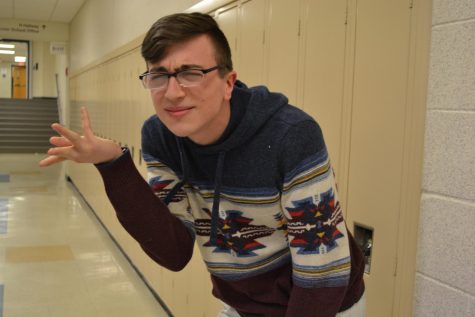 Senior Zack Entwistle
"I don't think it's a big deal because I know that this has already been going on for a long time. People who have legacies can get into colleges really easily just because their parents were able to pay for it. It's good that someone's getting called out. Maybe they [college admissions officers] will fix the system, but I don't think they will."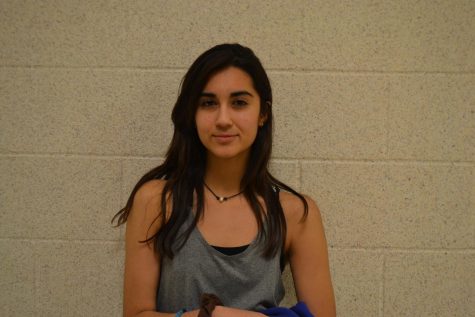 Junior Ameena Syed 
"I'm not surprised that [the wealthy parents that have been charged] did that, not gonna lie. They're so rich, what are they going do with that money? Of course, they are going to cheat their way into getting their children into college. There's no point in spending your money on something that you don't care about. That's my viewpoint on it."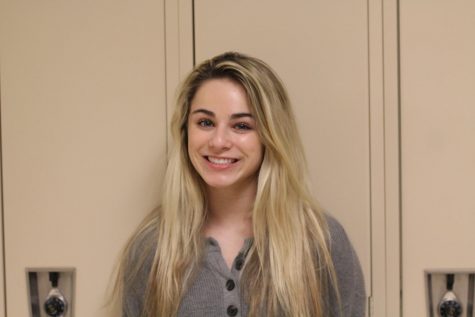 Freshman Lizzy Debroczy
"I think that it shows how unfair the modern school system is. Just because you have more money, you have an easier time getting into your dream school. I don't think it's fair that I should be working this hard and not get into my dream school because these kids with more money have a better chance."
To read more about the college admissions scandal, check out this opinion.
About the Contributor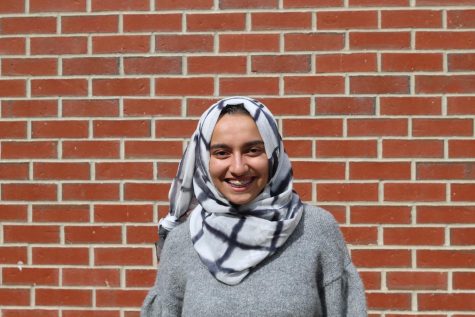 Mariam Ibrahimi, Assistant Online Editor
Mariam began writing for The Harbinger after taking journalism her freshman year. She became the Assistant Online Editor her junior year, and runs the...