Junior Wednesday: Ryan Kiley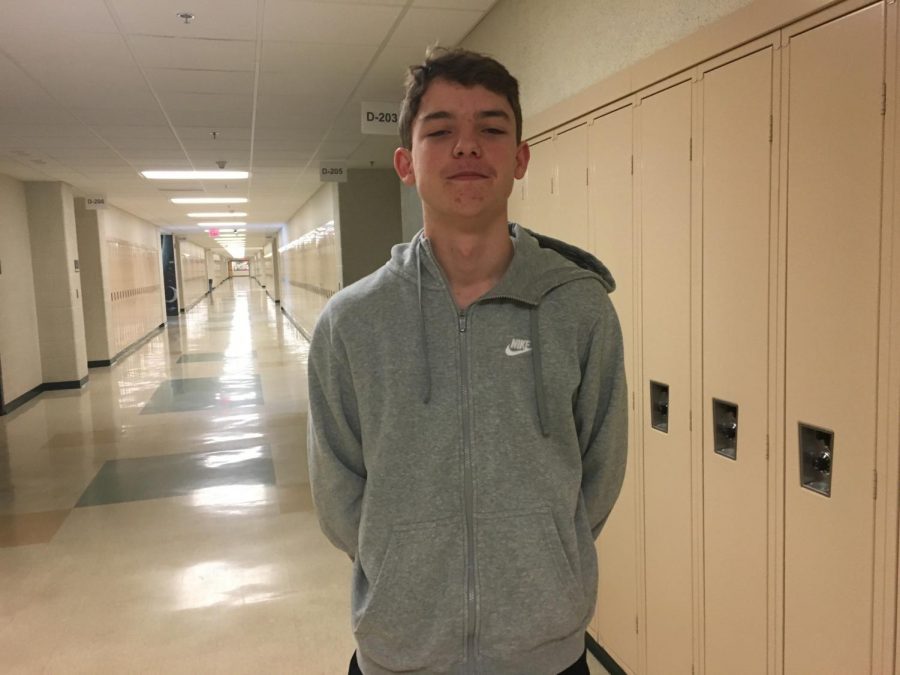 Who is current favorite music artist?
"NBA YoungBoy."
If you could have any exotic pet as an animal, what would it be?
"Giraffe."
What is the craziest thing on your bucket list?
"Sky diving."
What is your go-to after school snack?
"Pretzels."
What's your favorite condiment?
"Honey mustard."