Students offer mixed reactions to Google+ shut down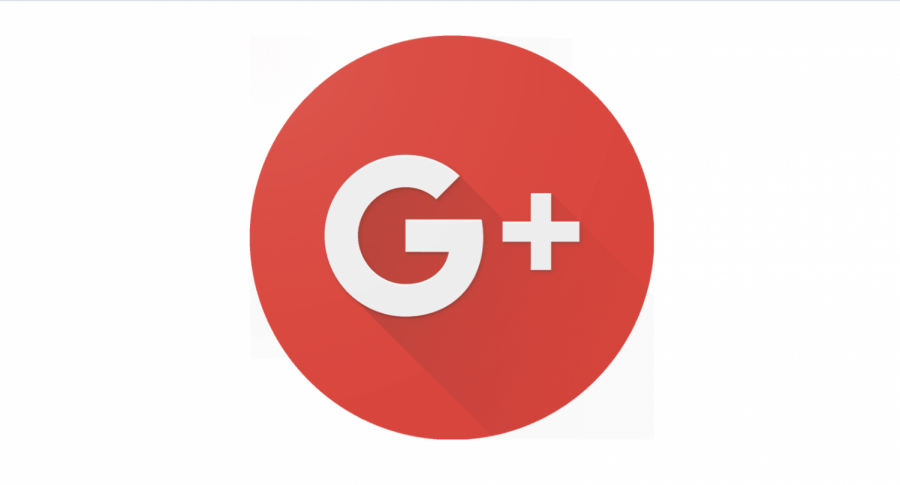 Student users nostalgically or critically remember Google+, as Google shuts down its popularly ignored social media platform on April 2.
Google+ pages, profiles, data and posts will be deleted on April 2, according to Google's January 30 notice. Content can be downloaded and saved before then, but Google recommended starting before March 31.
Google+ was launched for users in 2011 and became quite popular.  Tech Times reported in 2015 that Google+ had 2.5 billion users, although most "users" did not actively use it. It was linked to Gmail and YouTube, effectively forcing many people to interact with it, regardless of whether they wanted to or not.
Google has said in messages to users that they have been having problems maintaining the rarely used social media site and fixing bugs in November software updates.
Many students remember using Google+ in early middle school.
"I remember I used it a lot for its connection to Google Hangouts, to be able to video chat with friends," senior Zack Entwistle said.  "I just posted random stuff and liked random pictures, but I only used it because it's the only social media I had because technically you needed to be older that thirteen to use any of the other ones."
Entwistle remembers Google+ unique organization.
"I think it had a cool system for organizing people you were connected with because they had their circles, so you could have like different groups of friends organized," Entwistle said.
Google+ was centred around "Circles,"  where users could put each other in to share posts to specific groups.  Google advertised this as a way to share different posts with different people, as not all of your "friends" are equally relevant, as other social media networks like Facebook allegedly suggest.
"I thought was an innovative and interesting way to connect with friends in different ways," Entwistle said.
Senior Derek Long is a little bit sad to see Google+ go away.
"It's just a part of your life that's going away, but if they're using it to divert resources to create something better, I guess it's worth it in the long run," Long said.
Long says Google+ was better for younger children than today's social media.
"I think Google+ was a better spot for younger kids," Long said. "I think the new [social media platforms] are definitely targeted to older kids and there's definitely an area in the market for a younger social media."
Freshman David Soboyejo remembers using Google+ when he was 11.
"My brother and a lot of his friends were on it, so they would always post projects that they were working on on it," Soboyejo said.  "My brother is a software engineer, and most of his friends were too, so I would just look around and see what they were working on and see how they do it."
Senior Sriram Tolety who is passionately critical of Google+, is happy to see it go.
One of the reasons Tolety sees Google+ as a failure is because so few people actually used it.
"There's no 'social' or 'network' if you're the one node in said network," Tolety said.
When students were asked about Google+, many seniors remembered Google+, while very few underclassmen had heard of it. Google+ may have fallen into irrelevance before many students started to use social media. Those who do recall using it are not surprised by it shutting down.
Senior Reem Abouchleih remembers using Google+ in sixth grade, but has not used it for many years.
"I don't even know how I would use [a Google+ account] today," Abouchleih said. "If a site like Vine, which was absolutely thriving, can survive for [4 years], it surprises me that Google+, who absolutely nobody uses anymore, can survive that long."  
Instructional technology specialist Brian Calnan says he knows very little about Google+.
"I've never really used it, maybe I've used it once or twice just to see," Calnan said. "I am aware it is going away. I've gotten some emails [saying] make sure you move your stuff off Google+, but because it wasn't something I really used, I ignored the emails for the most part."